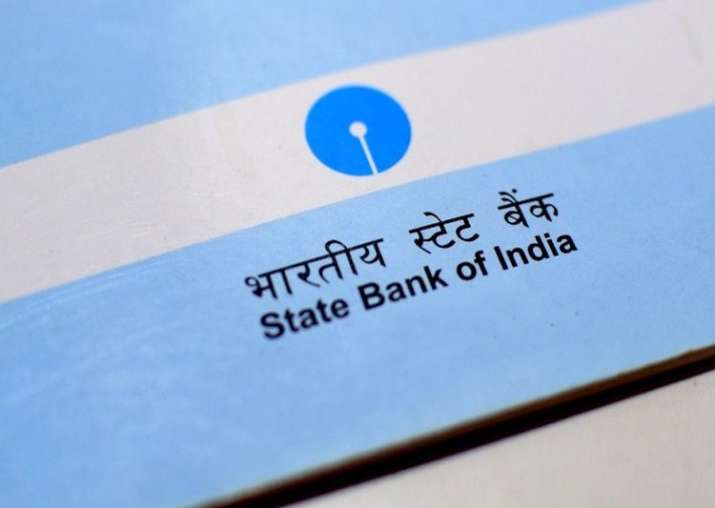 Country's largest lender State Bank of India (SBI) has slashed the National Electronic Funds Transfer (NEFT) and Real Time Gross Settlement (RTGS) charges by up to 75 per cent. The new rates will come into effect from July 15. In a statement issued here, SBI said that the revised charges will be applicable on transactions carried out both through internet banking and mobile banking services.
Earlier, SBI charged Rs 2 for fund transfers up to Rs 10,000 through NEFT using internet or mobile banking modes. This has been reduced to Re 1, excluding GST of 18 per cent. For NEFT transactions between Rs 10,000 and Rs 1 lakh, the charge has been reduced to Rs 2 from Rs 4 earlier.
"Digitalization and excellence in operations is one of our core strategies in providing convenience to customers. It has resulted in reducing turnaround time along with extended benefits to the customers," said Rajnish Kumar, managing director (NBG) at SBI.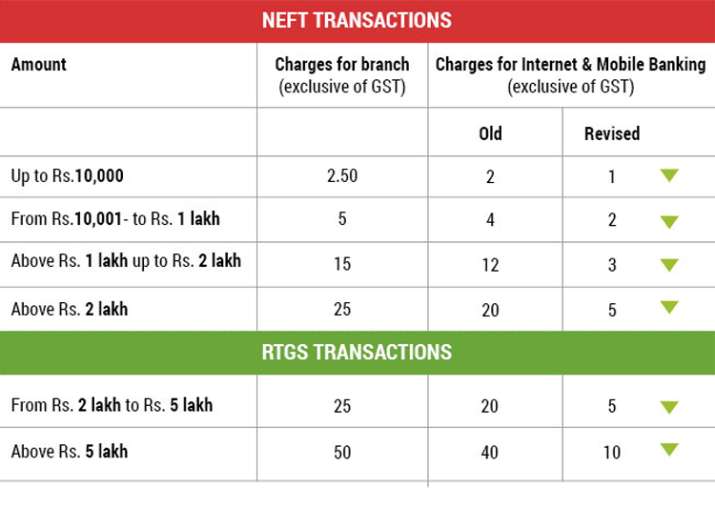 Earlier on Wednesday, the bank had waived charges for fund transfer of up to Rs 1,000 through IMPS (Immediate Payment Service) to promote small transactions.