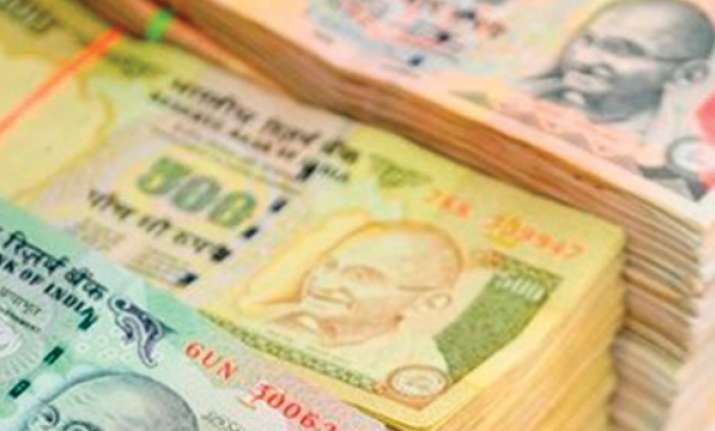 New Delhi: A total of fourteen Indian investors have been featured in a list of top 100 venture capitalists in the world. The list has been compiled by CB Insights, a research firm that tracks angel and venture capital investments across the globe.
The list has been prepared based on evaluations of the basis of the investments made by the investors since 2008. The investors were evaluated based on factors such as investor exits and consistency of investments among others.
Top on the list of Indian venture capitalists is Sameer Gandhi of Accel Partners at rank 25. He was followed by Promod Haque of Norwest Venture Partners at rank 32.
Other Indian investors on the list include Salil Deshpande of Bain Capital Ventures (rank 35); Navin Chaddha of Mayfield Fund (rank 45); Asheem Chandna of Greylock Partners (rank 47); Deven Parekh of Insight Venture Partners (rank 52); Jai Das of Saphire Ventures (rank 59); Hemant Taneja of General Catalyst Partners (rank 67); Neeraj Agrawal of Battery Ventures and Krishna Kolluri of New Enterprise Associates (rank 73).