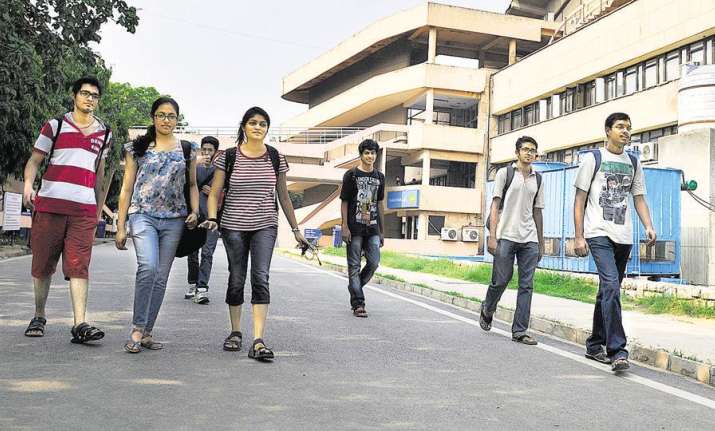 Finance Minister Arun Jaitley announced a major boost to the education sector in his budget speech on Thursday. apart from new IITs and NIITs, the government this year also added new schools of planning and architecture along with Ekalvya schools for SC-STs students. 
Here are the highlights of FM Jaitley's budget speech focussed on education: 
#We have managed to get children to school but quality of education still a concern
#Focus of the government will be to provide maximum livelihood projects in rural areas
#Education to be treated holistically without segmentation from class nursery to 12th
#Two new schools of planning and architecture to be set up; 18 more in IITs and NIITs
#Govt to launch Prime Minister's Research Fellow Scheme which will identify 1000 B.Tech students to do Ph.D at IITs etc. 
#By 2022, every block with more than 50 per cent ST population will have Ekalvya schools at par with Navodaya Vidyalayas
#To increase digital intensity in education; to move from blackboard to digital board. 
Watch the full budget speech by Finance Minister Arun Jaitley here: