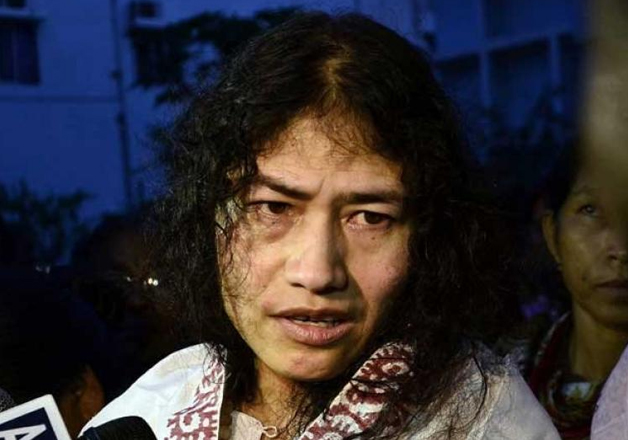 Manipur's 'iron lady' Irom Sharmila, who fasted for 16 years to demand the repeal of AFSPA, has announced that she will take on Manipur Chief Minister Okram Ibobi Singh in the upcoming assembly polls.
"During his 15 years of leadership he has not done anything to repeal AFSPA. Since I realise that no politician shall repeal it, I am planning to contest the election, become the Chief Minister and repeal it," she said here on Monday.
Okram Ibobi Singh has been the Chief Minister for the last three terms after getting elected from Thoubal constituency.
Sharmila ended her fast against the Armed Forces (Special Powers) Act or AFSPA on August 9 last year.
Meanwhile, the Chief Minister accused her of not speaking the truth.
He said that AFSPA was lifted from seven assembly segments in the Imphal Municipal Corporation with a promise to lift from other areas if there was a positive response, he said.
Referring to the general impression that she had given up her campaign against AFSPA, Sharmila said, "It is my unshakable objective to repeal it. I have merely changed tactics."
Sharmila has formed the People's Resurgence and Justice Alliance.