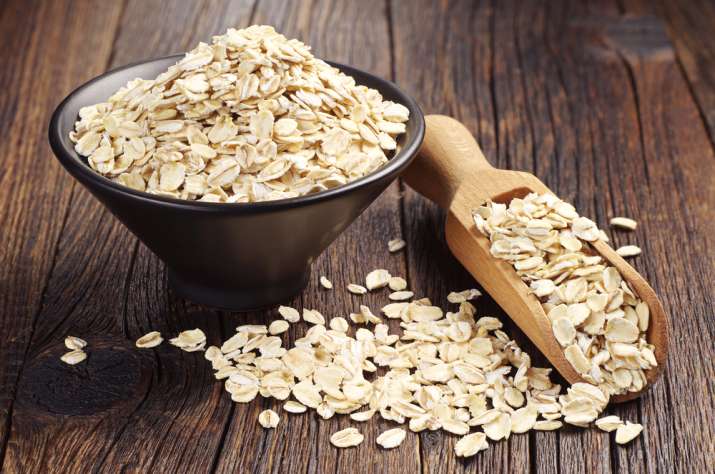 Oats is one of the healthiest breakfast. But do you know that this cereal can be used for more than just eating? Oatmeal is an excellent humectant, that means it moisturizes skin naturally and curbs the inflammation-causing compounds. With the help of this single ingredient, you can get softer and smoother skin in a jiffy. Try these 3 simple ways to get amazing skin and hair benefits from oats. 
Method 1 
Take 1/3rd cup of oatmeal in a bowl and add ½ cup of lukewarm water. Add 1 tablespoon of honey and 2 tablespoons of yogurt. Apply this pack on your face. Avoid contact with eyes. Keep it for 20 minutes and then wash it off. 
Also Read: 5 ways to use activated charcoal for beautiful skin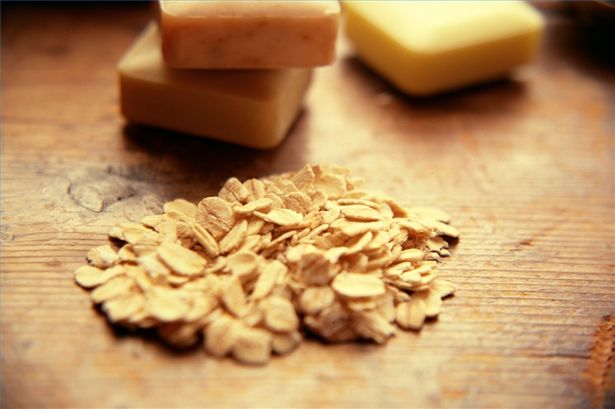 3 simple ways you can use oats for beautiful skin & hair
Method 2
Simply replace your expensive facial cleanser with an oatmeal for a week and see the difference. Add some warm water to oat meal and apply this paste on your face. Rub it in gentle circular motion to get rid of dead skin cells. You will see a radiant, blemish-free skin in a week. 
Also Read: DIY: This cheap and effective remedy will clear all your pimples in few minutes!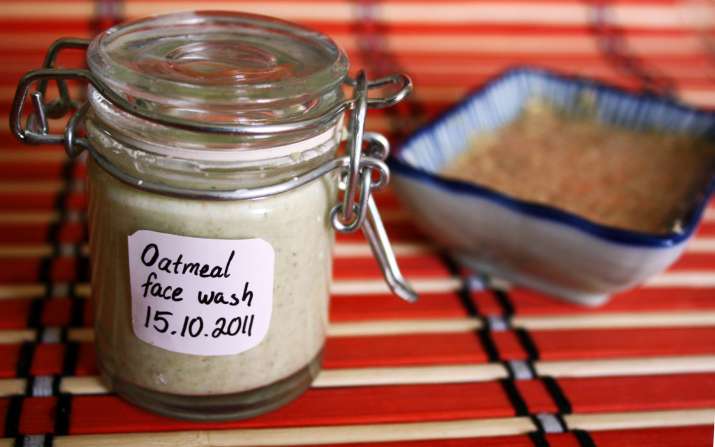 3 simple ways you can use oats for beautiful skin & hair
Method 3
Oatmeal can be an excellent remedy for dry and itchy scalp. You won't need any other conditioner after using this hair pack. Soak some oatmeal according to your hair length, in some warm water. Add some raw honey and apply this paste on your hair. Leave it for half an hour and then rinse it with cold water. You will see that your hair has become softer and manageable. If you have curly hair, then have no second thoughts about this home remedy. 
Also Read: Pudina is a wonder herb for summers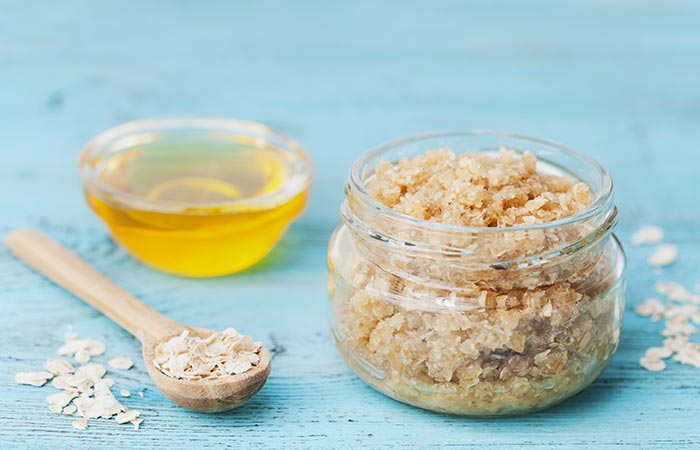 3 simple ways you can use oats for beautiful skin & hair