Follow us on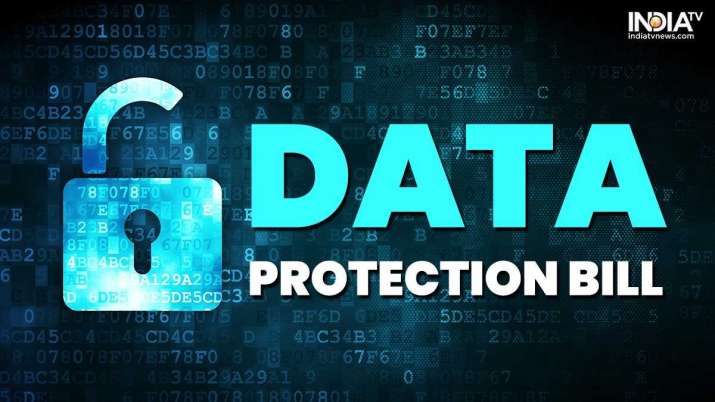 Proposed back in 2018, the Union Cabinet has given a green signal to the Personal Data Protection Bill in India. As the name suggests, the new bill is meant to ensure the privacy and the protection of user data.
Personal Data Protection Bill
The new bill is meant to build a streamlined framework to take care of users' personal data. The law will also regulate how tech companies use people's personal data. In addition to this, the law's aim is to fight fake news being spread on social media platforms – a term that was quite a topic in the past year. Furthermore, the law will help reduce the number of fake accounts on social media platforms. Here are key points of the new version of the bill you should know of:
The bill will lead to the development of a Data Protection Authority (DPA).
If a company sells children data, the company will have to pay a fine of Rs. 15 crores or 4% of its global revenue.
The Indian government can exempt any government agency to protect the sovereignty and integrity of India.
Any policy for a person's non-personal data can be changed and any company can be asked to submit non-personal data.
If a data breach isn't reported by a company, it will be fined of Rs, 2 crores or 2% of its global revenue.
Any prominent social media platform will have to inform the Indian government if they collect sensitive user data.
Additionally, the various social media sites will be required to verify a user's identity and once verified, make the verification public. This will be much like the blue tick feature on Facebook, Twitter, and Instagram, except the current blue ticks, are mostly for high-profile accounts and celebs. For the verification procedure, the Personal Data Protection Bill could lead to a KYC process that will require people's ID proofs such as Aadhaar card, PAN card, passport, or Voter ID card. 
Furthermore, the Personal Data Protection Bill will lead to the introduction of 'relaxed norms' for data localisation.
Among the various mixed reactions to the bill, Mozilla's policy advisor Udhav Tiwari stated, "Indians have been waiting for a strong data protection law for years now, and this latest bill delivers real privacy in regards to processing by companies and is a dramatic step backwards in terms of processing and surveillance by the government. Exceptions for government use of data, the verification of social media users, and the forced transfer of non-personal data all represent new, significant threats to Indians' privacy. If Indians are to be truly protected, it is urgent that the Parliament reviews and addresses these dangerous provisions before they become law."
The new draft will now be discussed in the Parliament, following which a concrete framework will be formed. Hence, stay tuned for more information.
For more technology news, click over here.