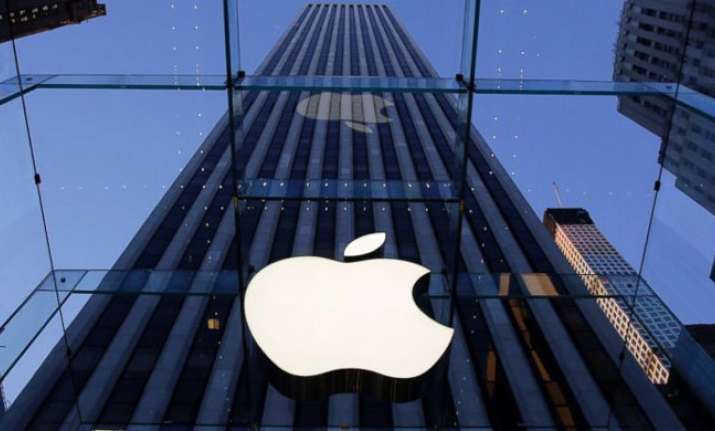 For the first time, Cupertino-based tech giant Apple Inc is all set to hire Indian techies as it scouts for fresh talent from the country. As per media reports, the tech giant will be participating in campus recruitments for the first time in India at International Institute of Information Technology Hyderabad. (IIIT-H)
The campus placement by Apple will see around 350 students from various streams such as BTech, BE, MTech and MSc (research) be part of the drive. These students have already registered for the placement that begins in December this year, according to the Times of India.
Besides Apple, global companies such as Microsoft and Google are also participating in the placement season.
"We are elated that Apple has decided to come for our campus placements this year. We are not sure of the kind of profiles that the company will be offering. However, it will provide an opportunity to the graduating students to showcase their skills before representatives of the firm," T V Devi Prasad, head of placements at IIIT-H told TOI.
"The requirement for hardware engineers is high this year with many companies looking forward to hiring students with knowledge in application-specific integrated circuit and design verification. There is also high demand for students who have knowledge into 2D-3D graphic in mobile communication," said Prasad.
Besides, there has been a sharp rise in the number of companies hiring for artificial intelligence (AI), data science and automation this placement season, the report said.
Established in 1998, IIIT Hyderabad is a research university dedicated to the core areas of Information Technology, such as Computer Science, Electronics and Communications, and their applications in other areas.
During his recent visit to India Apple CEO, Tim Cook had said that the company will make significant investments in India.