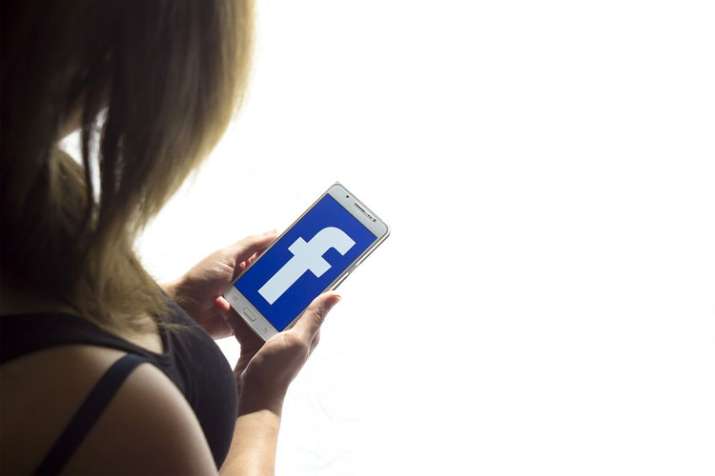 David Wehner, the CFO of Facebook has confirmed that the company will be launching a clear history feature later this year. The announcement of this feature first came in early 2018 that allows users to see information about apps and websites they might have used with later deleting the information from the account.
Also, read: Samsung Galaxy M30 launched in India: Here is everything you should know
With the announcement, Wehner further added that the feature would make it hard for Facebook to use data that is collected by third parties that target ads to users. David Wehner went on to say that the 'clear history' feature would give them a headwind in terms of being able to target as effectively as before. CEO Mark Zuckerburg during the announcement said that the feature would be a simple control that would clear the browsing history on Facebook for the websites visited or anything that was clicked. One will even be able to turn off the information stored in the account.
According to reports, after Facebooks Cambridge Analytica scandal that took place last March, the Clear History feature was proposed by Zuckerberg to the team and the company had made the announcement while it was still an idea under works.
Also, read: Spotify finally comes to India: Subscriptions start at Rs 119 per month