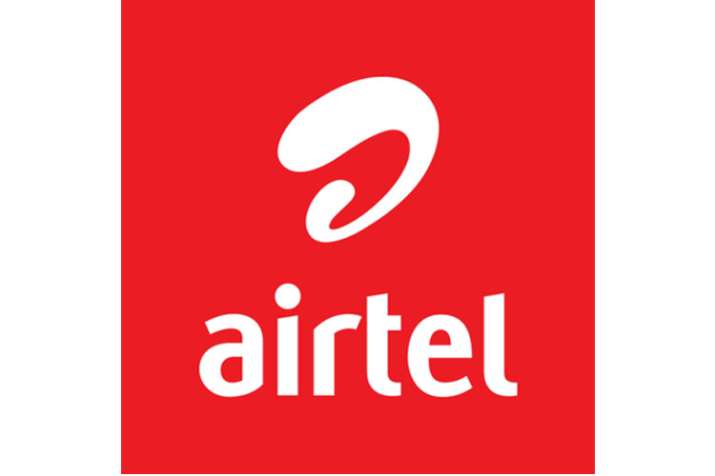 Airtel launches its new Wynk Tube music and video streaming service that will take on the likes of Spotify, YouTube Music, Amazon Music, and more. Wynk Tube comes with a collection of 40 lakh videos and songs and will be available only for Android users. The app targets smartphone users in non-metros and small towns.
Also, read: Samsung profits dip by sixty per cent, despite strong sales of Galaxy S10
According to Airtel, the app will be available for users in 12 Indian languages that includes Marathi, Kannada, Tamil, Telugu and Bhojpuri, other than Hindi and English.
 Sameer Batra, CEO, Content & Apps, Bharti Airtel, said in a statement, "Wynk Music gave shape to our journey to the first 100 million users and we believe Wynk Tube will accelerate our journey to the next 100 million users".
Using this app, users will be able to instantly switch between audio and video mode of their favourite tracks with a single touch. Airtel said that the company has used a Machine learning algorithm to power recommendations and personalise the app.
Wynk Tube also comes with a voice-enabled search that helps users in discovering their favourite music.
Batra added, "Regional content and personalization through Artificial Intelligence (AI), Big Data will continue to be a big agenda for us and we hope to build Wynk Tube into one of the most popular music platforms in India with even the possibility of user-generated content as a differentiator".
The company said that Airtel users will have zero subscription charge with unlimited streaming and download.
(With IANS inputs)
Also, read: Lava doubles up in its feature phone market share