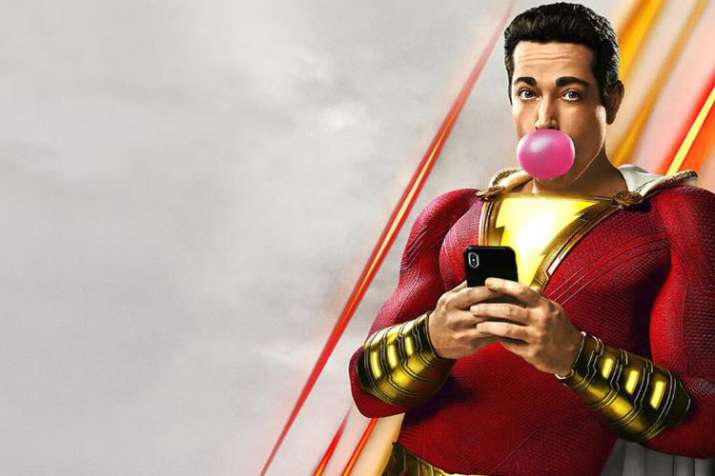 Ahead of the Warner Bros. feature film "Shazam", Snapchat the photo-messaging app has created a voice-activated Augmented Reality (AR) Lens to back the movie. According to a Social Media Today report on Friday, users will be able to access the new Lens by scanning the Snapcode on "Shazam" movie posters or by saying "OK, Shazam".
The report further adds, "Adding new elements to Lenses makes sense -- Snapchat has previously reported that a third of its 186 million daily active users 'play with Lenses every day', which would currently equate to some 62 million users".
Snapchat in May 2018 had launched a new set of Lens, which could respond to videos as well as audio cues and in August, Snapchat released a new range of Lenses that were triggered by different spoken terms like "love",  "hi", "no", "yes" and "wow".
The report added that allowing brands to tap into this, maximises the exposure through as many creative options as possible that makes it another way by which Snapchat can grow its business appeal and capitalise on the popularity of the app, especially younger users.