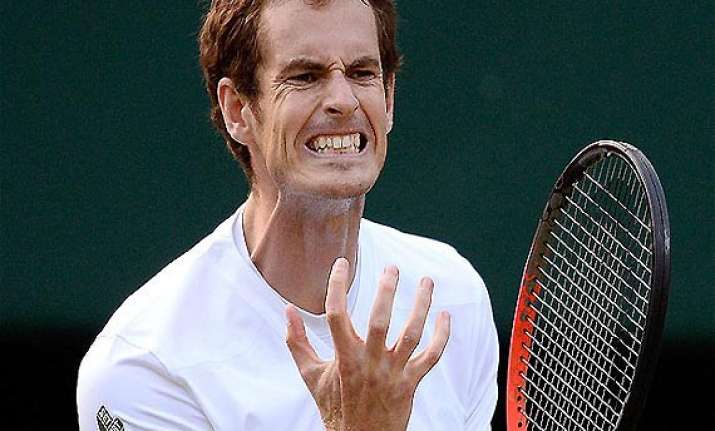 London: Wimbledon title holder Andy Murray, who is recovering from back injury, has pulled out of next month's season-ending ATP World Tour Finals in London.
"I'm really disappointed not to be playing this year, I love playing in front of my home crowd", the third-ranked Murray quoted as saying on the ATP website.
Murray had an operation on his long-standing back problem last month and was always likely to miss the Nov. 4-11 event, which features the world's top eight singles players.
He has  competed in the last five finals, and reached the semifinals twice.
Rafael Nadal, Novak Djokovic and David Ferrer are the three players to have qualified with four weeks remaining in the season.