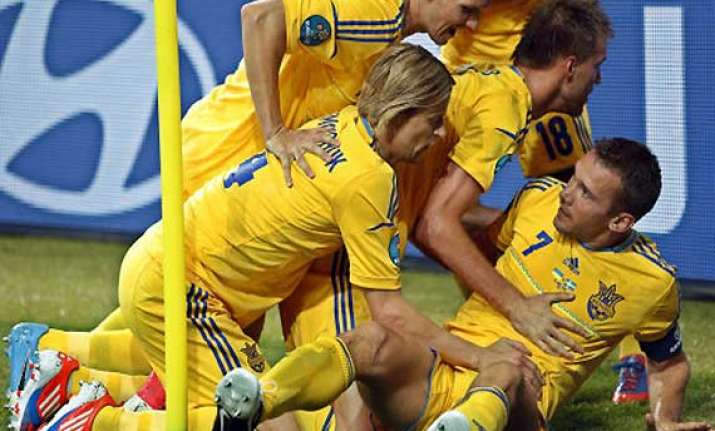 Zurich: FIFA has relaxed a sanction which would have forced Ukraine to play a key World Cup qualifier in an empty stadium because of fans' racist abuse.
FIFA says its appeals panel granted "suspensive effect" for the sanction because it cannot judge the case ahead of Ukraine's Oct. 11 match against Poland in Kharkiv.
Ukraine trails group leader England by one point. Both teams have two matches remaining.
FIFA's disciplinary panel had ordered the punishment after officials reported racist behavior from fans, including making fascist salutes, during a 9-0 win against San Marino in Lviv on Sept. 6.