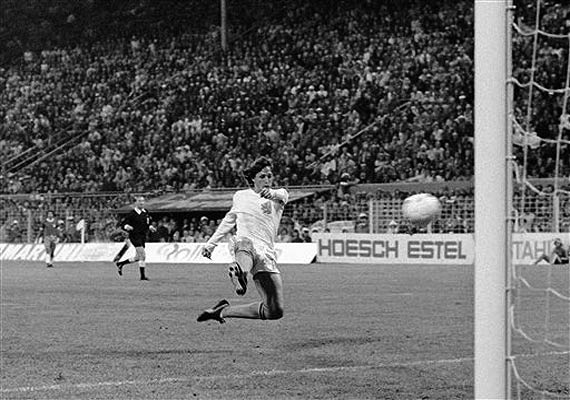 A special series on the historic significance of the day in FIFA World cup. Today we take a look on 03rd July, Johan Cruyff stars against Brazil as the Netherlands reach final in Dortmund, West Germany, in 1974.
Even though its participation in the 1974 World Cup was its first since World War II, the Netherlands team was one of the favorites. In a bruising encounter, the Dutch defeated defending champion Brazil to earn a spot in the final against West Germany.
The Dutch were spearheaded by perhaps the world's best player at the time, Cruyff, who volleyed in at full stretch to give his team a 2-0 victory. The Dutch enthralled the world with their "Total Football," a strategy that effectively did away with positions. Players were interchangeable on the pitch at any one time. In the end, their mastery wasn't enough and the Dutch lost 2-1 to West Germany in the final.