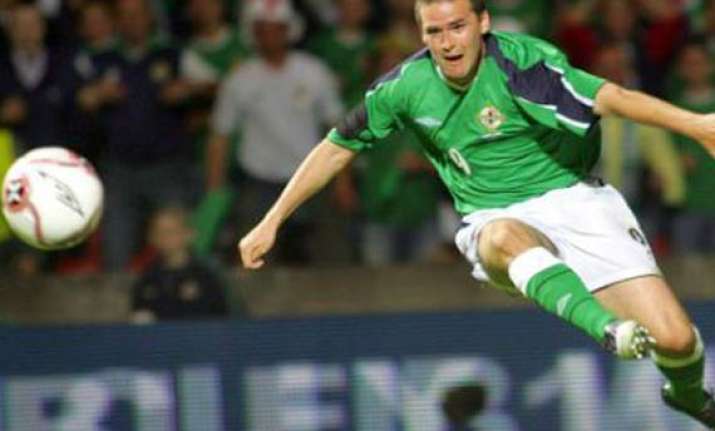 Belfast, Northern Ireland, July 26:  Northern Ireland has recalled record scorer David Healy to its squad for next month's European Championship qualifier against the Faeroe Islands.

The 31-year-old Rangers forward missed May's internationals against Ireland and Wales because coach Nigel Worthington was unsure of his fitness following a season in which he played only a handful of games at club level.

Worthington also called uncapped Derry forward James McClean into his 23-man squad.

Northern Ireland has six points from five Group C matches, above only the Faeroe Islands, but has played fewer games than the other sides in the six-team group.
Italy leads with 16 points from seven matches. AP