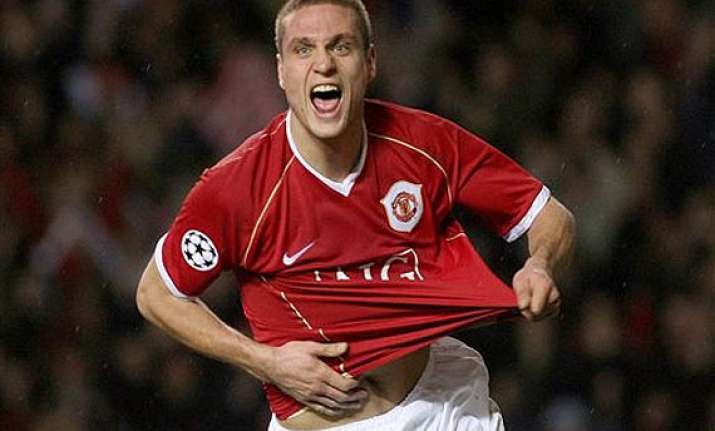 Rome; Italian football club Inter Milan announced it has signed Manchester United defender Nemanja Vidic for next season.
The club Wednesday posted a picture of Vidic on Inter's official Twitter feed along with a welcome message for the Serbian international: "Here's Vidic signing his contract. See you in June, Nemanja!"
Inter president Erick Thohir hailed the signing as "crucial" for the team.
"Vidic is a great champion. I am extremely satisfied with the completion of this agreement that will bring Nemanja to Milan," he said on inter.it.
"He is one of the strongest defenders in the world, for his characteristics, his international experience, his charisma as a leader will be crucial for the team and the growth of our younger players.
"He will add value to the club and will be another pillar for the construction of a great Inter.
"Finally, I want to thank Manchester United, Nemanja and his entourage for his availability and the professionalism shown during the negotiation process," he said.
Vidic decided not to extend his contract with the English club and will leave Old Trafford in the summer on a free transfer.