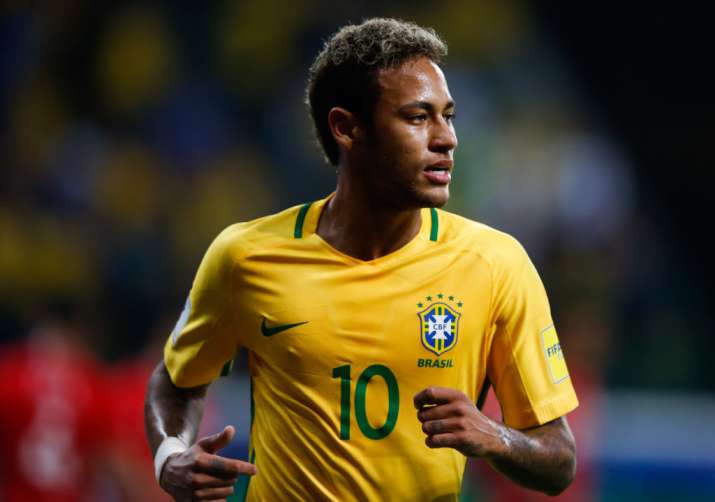 Brazilian legend and three-time World Cup winner Pele has already regarded fellow country mate Neymar as the World's Best player. Pele believes the 26-year-old is ready to take that form into this year's World Cup, to be played in Russia from June 14 to July 15.
"Neymar has changed the way he plays with the national team," Pele, the only player to have won three World Cups, told FIFA's website, as media reports suggest.
The Paris Saint-Germain club record signing has scored 28 goals in 29 matches since his departure from FC Barcelona for a world record transfer fee of 222 million euros ($263 million) in the summer transfer window in August last year.
"He has had to. At his club side, he normally plays as a left-sided attacker, whereas for Brazil, he plays more centrally, as a more traditional number 10.
Pele feels Neymar has grown as a player and will have to take on the responsibility of leading Brazil as he is now become the 'best player' in the world.
"He' s ready to lead this team, yes. He might find that the tactical switch from his club to the national team isn't straightforward, but Neymar is Brazil's key player. He has to prepare himself for that. And I would go further: for me, technically, he is already the best player in the world. I'm absolutely sure of that," Pele said.
Neymar is already fourth on the list of Brazil's all-time leading scorers with 53 goals in 83 matches since his international debut in 2010.
Above him is Pele, with 77 goals, Ronaldo (62) and Romario (55). Pele said Neymar, Ronaldo and Messi stood apart as the best players in the game today.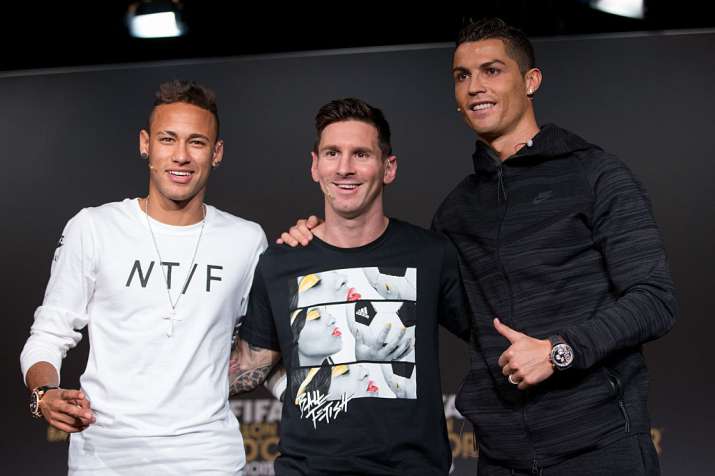 "If you look around the world, the ones who stand out are Lionel Messi, Cristiano Ronaldo and Neymar. There are no other superstars," the 77-year-old added.
The Brazilian national squad have somehow selected their key 15 players and will rely on the winger's tactics after he led the nation to clinch gold in the Olympics. The South American nation suffered a major heartbreak at home when they suffered one of the most humiliating defeats and knockouts when they faced Germany in the semifinals. The Deutschland went on to defeat a Lionel Messi led Argentina to lift the World Cup in 2014.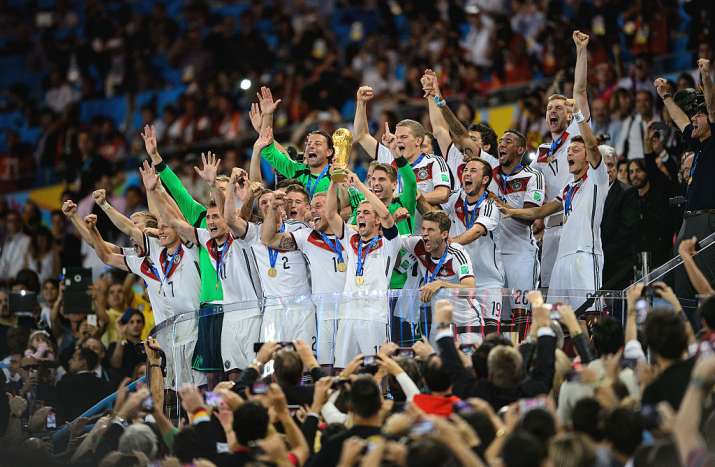 Revenge will be on the cards if the South American nation get a chance to square off against the defending champions in Russia this year.
(With IANS Inputs)