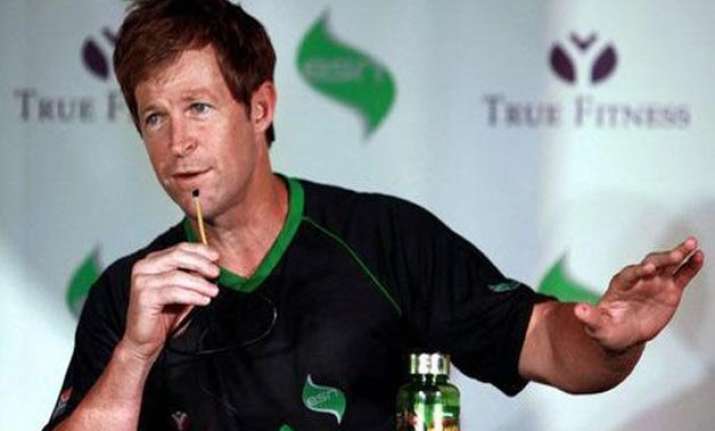 Islamabad: Pakistan's chances at the World Cup are not dull yet as they have all the potential required to change the game at any time, this is what at least former South African cricketer Jonty Rhodes thinks.
Talking to PTV Sports, Rhodes said Pakistan's young squad captained by Misbah-ul-Haq and supported by experienced Younis Khan and Shahid Afridi can turn the game around at any moment of the match.
He however said Saeed Ajmal's exclusion will come as a relief for all other teams. "Every batsman in every team is breathing a sigh of relief that Ajmal is not around," he said.
He said Pakistan players need to get consistent not only as a team but individually as well.