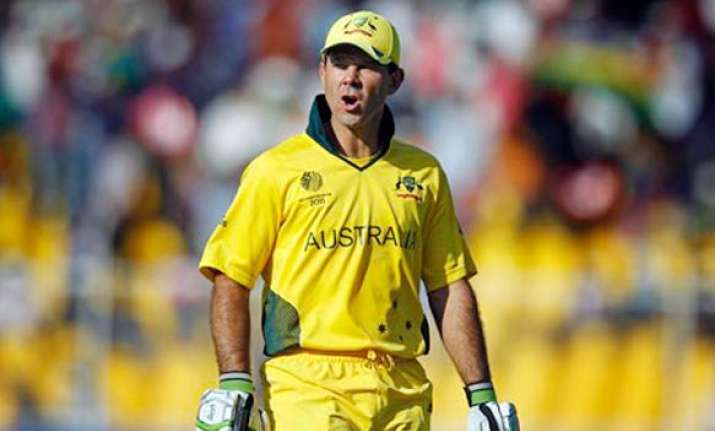 Ahmadabad, Feb 21: Ricky Ponting broke the World Cup appearance record on Monday when he played his 40th game at the tournament in Australia's Group A match against Zimbabwe.
The Australia captain overtook former teammate Glenn McGrath to hold the record outright. Both players had been tied on 39 appearances at the end of the 2007 event in West Indies.
Sri Lanka's Sanath Jayasuriya and Pakistan fast bowler Wasim Akram played 38 World Cup matches, with India's superstar batsman Sachin Tendulkar now up to 37 after India's tournament-opening victory over Bangladesh on Saturday.
Ponting, who is a three-time World Cup winner, said on Sunday he hadn't been aware he was about to break the record, but added the achievement would be "nice" when he finished playing. AP