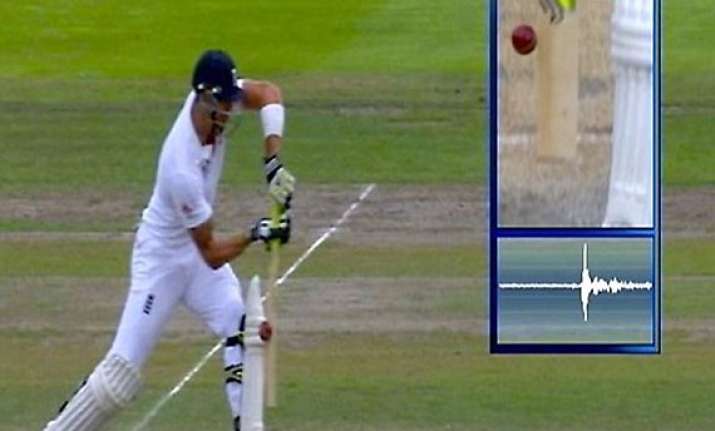 London: England cricketer Kevin Pietersen has received substantial undisclosed libel damages over a Specsavers advert which indicated that he may have tampered with his bat during the Ashes.
Pietersen had dragged the  opticians service group group over the 'serious and defamatory allegation'.
'Should've gone to Specsavers' advert was published on the company's Twitter account and Facebook page in August, and also appeared in various newspapers and magazines.It also contained the statement: ''Bat tampering' in the #Ashes? Apparently Hot Spot should've gone to Specsavers.'
His Lawyer Ms Prince said the allegation of bat tampering was completely untrue and without any foundation whatsoever.
Specsavers Optical Group Ltd accepted that Pietersen did not behave in the manner suggested, apologised and had already removed the advert from circulation. It had also agreed to pay him substantial damages and his legal costs.
And Pietersen confirmed on Twitter later on Tuesday that he would be donating his damages to the JCE Trust, a charity set up in support of cancer sufferer Jon Cole-Edwardes, who died last month.