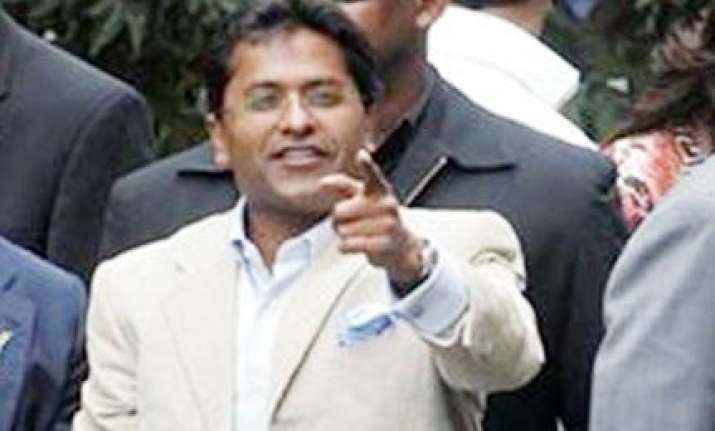 Mumbai: Suspended IPL Commissioner Lalit Modi sought clarification from the Cricket Board as to why the attendance of its secretary N Srinivasan had "not been recorded" despite him being present during the Disciplinary Committee meetings on July 16 and 27.  
"We fail to understand why the BCCI continues to be allergic to admitting and accepting, plain and simple, that Mr N Srinivasan attended the hearing held on 27th July, 2010," Modi said in a letter to BCCI Chief Administrative Officer Ratnakar Shetty.
"In your letter dated 29/07/2010, you state 'apart from people who signed their attendance, there were other individuals who were assisting in the disciplinary process'. We understand this to mean that the BCCI regards Mr Srinivasan's presence at the hearing as being 'assisting in the disciplinary process'," he said.  
"Mr Srinivasan is the Secretary of the BCCI and not a member of support/secretariat staff employed for the meeting. We are therefore perplexed at what 'assisting in the disciplinary process' involves. We are equally at a loss as to why the presence of such a person 'assisting in the disciplinary process' should not be recorded," Modi said in the letter. PTI