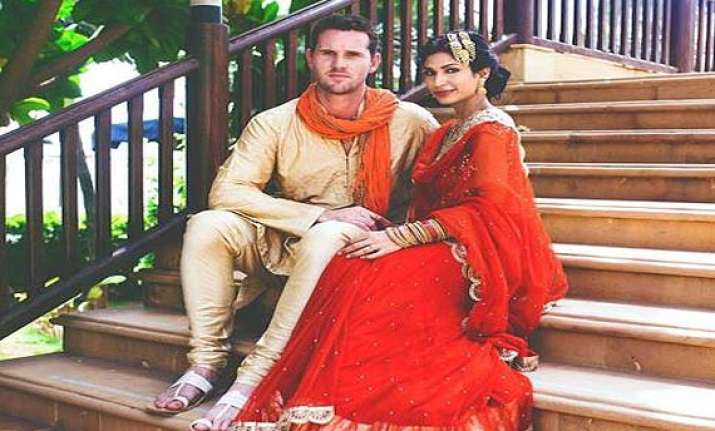 New Delhi: It was a hush- hush affair as one of the fastest bowlers in the world cricket tied knots with his long time girlfriend. It is none other than Shaun Tait who  first made his entry into the world cricket  with his toe crushing 150 Kmph deliveries. But later there was a slump in his form and he plays only the shortest format of the game i.e. T20.
Shaun Tait at present is playing for the Rajasthan Royals team in the Indian Premiere League.    
He reportedly tied the marriage knots on June 12th. He married an Indian model named Mashoom Singha. The marriage was pre-planned and both of them were dating for a span of 4 years and were involved in a relationship for quite sometime back. Tait's wife spoke to the Economic Times Panache off-late and said that Tait proposed her a year back when the couple were spending time in Paris.
The report claimed that the celebrations were spread across a week. Mashoom made further statements in the report. She said, "A lot of Shaun's Australian friends came (to Mumbai) for the wedding. I wore an Anand Kabra ensemble for the Indian ceremony and Gaviin Miguel for the reception, teaming them with jewels by Queenie."
Many important celebrities were invited in the wedding and many cricketers also attended the wedding. Among famous sportspersons, there were Indian squash star Ritwik Bhattacharya who was married to model Pia Trivedi was present. Also Indian cricketers in the likes of Yuvraj Singh and Zaheer Khan also attended the wedding.
It was a grand occasion for them and it is a good sight that couple belonging from different countries got married. Tait and Mashoom are likely to shift between Mumbai and Adelaide. Mashoom said, "We'll be juggling our schedules between these cities."