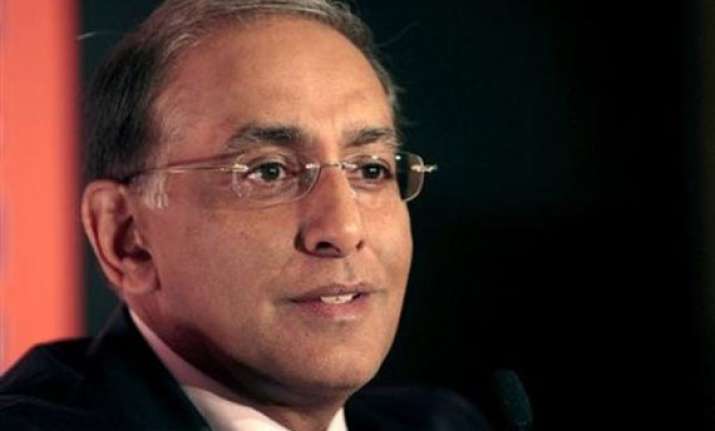 Mumbai: Cricket South Africa (CSA) has clarified that  its  Haroon Lorgat, is still its CEO and has not been suspended.
According to a joint Media release by CSA and the Board of Control for Cricket in India (BCCI) following erroneous comments that have appeared in the Media, Mr. Lorgat has been withdrawn by CSA from representing it at the ICC's Chief Executive's Committee (or from acting in any other ICC-related matters), and from having involvement in any aspect of CSA's relationship with the BCCI, including but not limited to the upcoming tour.  
The withdrawal of the Chief Executive relates only to the allegations contained in the Becker article. 
Mr. Lorgat remains Chief Executive of CSA and is responsible for all other areas of its operations. 
"I would like to stress that Mr. Lorgat has not been suspended," commented Chris Nenzani, Chairman of the CSA Board of Directors. "In fact, he himself volunteered to withdraw from matters involving the ICC and the BCCI in his deliberations with the full Board at their meeting last Sunday."