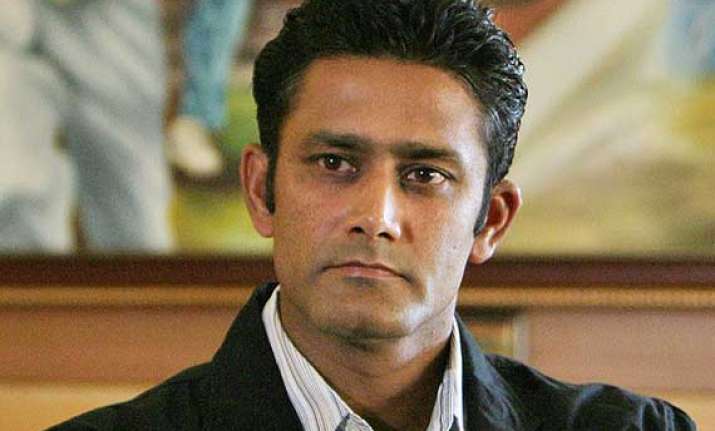 Chennai, Jun 25:
TENVIC, a Bangalore-based sports consultancy company started by former cricketer Anil Kumble and others, has tied up with Velammal International School here to provide students professional coaching in cricket, badminton and table tennis as part of sports curriculum.
More than 250 students have already enrolled for the programme, launched on June 18 in the presence of S Sriram, former international cricket player and level 3 coach from the England and Wales Cricket Board, and noted table tennis coaches A Srinivas Rao and A Muralidhar Rao, a press release said today.
With its grassroots sports programme, the company aimed at tie ups with over 80 schools across the country in the coming months, impacting more than 6,500 children.
TENVIC was founded in 2010 by Kumble, former Indian Table Tennis champion, Vasanth Bhardwaj and sports entrepreneur Dinesh Kumble.