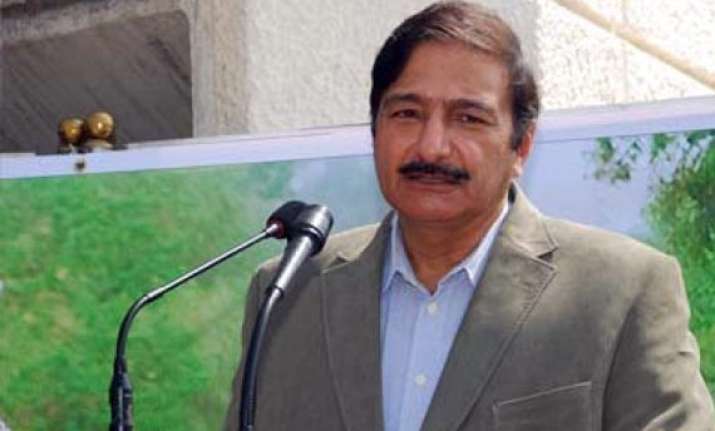 Lahore, May 24: The chairman of Pakistan Cricket Board Zaka Ashraf on Thursday said, the board was no responsible for umpire Asad Rauf's action during the IPL6.
"He was an ICC umpire; the venue was in India. So it is the problem of those who are organizing the
IPL
, and the ICC. We have nothing to do with it", the PCB chief said.
"We will take action against anyone who is wrong, who is corrupt. No matter who he is, if he is involved in match fixing or any other wrong doing, the Pakistan Cricket Board will take action against him", said Ashraf.
The Indian Premier League spot-fixing saga took a dramatic turn on Thursday    with ICC withdrawing Pakistani umpire Asad Rauf from the panel of match officials for the upcoming Champions Trophy in England following reports that  his role in the scandal was being investigated by Mumbai Police.
"We feel that it is in Asad's best interests as well as those of the sport and the event itself, that he is withdrawn from participating in the ICC Champions Trophy," International Cricket Council Chief Executive David Richardson said in a statement, adding: "At this stage, the ICC has no further comment to make."
Ashraf said,  the IPL scandal was a wakeup call for PCB which was planning to introduce new rules to prevent any such wrongdoings in the future.
The 57-year-old umpire, who is an ICC Elite Panel umpire, has been officiating matches in the IPL since the inaugural season in 2008.
Rauf was also in the news last year after a Mumbai-based model Leena Kapoor  filed a complaint with Mumbai police accusing him of sexually exploiting her. She retracted the coplaint after six months.