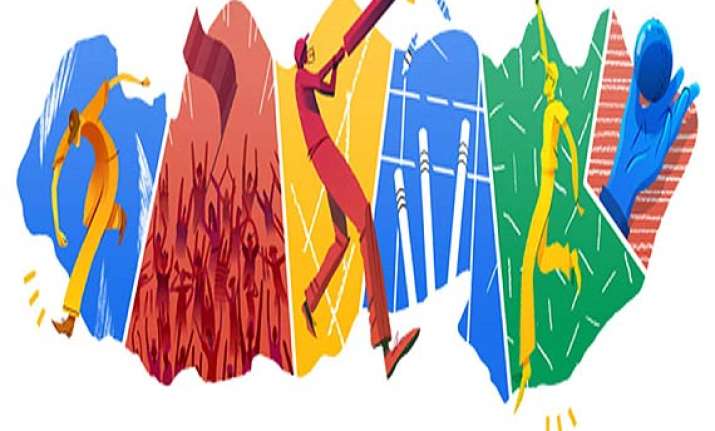 New Delhi:
The final of the fifth edition of the ICC World T20 between India and Sri Lanka  seem to be celebrated by Google also.In a unique google doodle the whole game of cricket and its various aspects has been illustrated.  
The six colourful graphic illustrations that replace the letters in the word Google. It shows various actions from the game of cricket which include   batting, bowling and fielding along with crowd cheering , stumps being dislodged and a hand tossing a cricket ball.
India has  won the inaugural World Cup T20 in 2007 in South Africa. Today they hope to win it for a second time against the Sri Lankans who have never won the tournament, losing in their two previous final appearances.