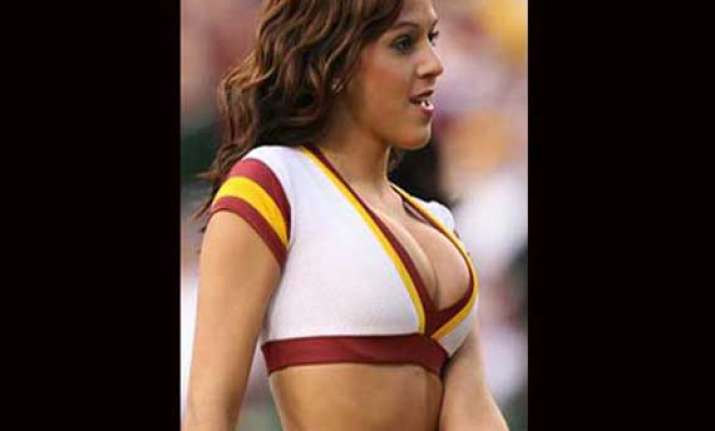 New Delhi: Three years ago South African cheerleader Gabriella Pasqualotto became an internet sensation and a mini-celebrity back home after being kicked out of the IPL for secretly blogging on player behavior in post-match parties.
The 22-year-old Gabriella, from Pietermaritzburg, was one of the 40 South African cheerleaders in the IPL and was employed by Mumbai Indians. She reportedly wrote about "flirtatious" and "inappropriate" behavior by the cricketers and even mentioned some of them. South African media reported that her blogs created "privacy concerns" for the players.
Here are some excerpts from her dairy.