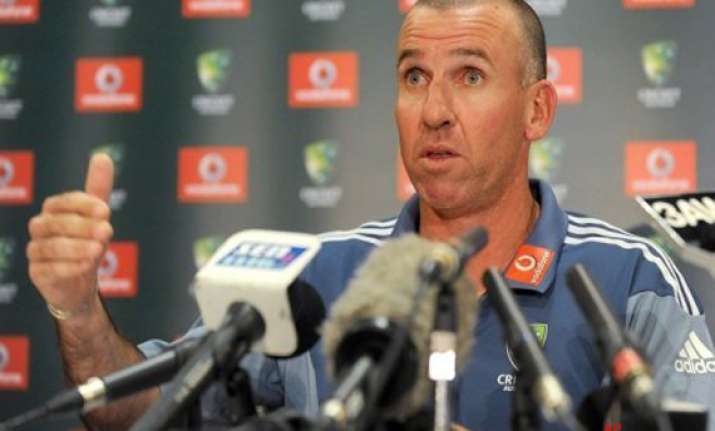 Melbourne, Australia, Oct 18 : Cricket Australia confirmed Tuesday it is considering a foreign-born candidate to replace Tim Nielsen as head coach.
CA has appointed sports management consultancy Crank Sports to assist chief executive James Sutherland and newly appointed general manager of team performance, Pat Howard, to fill the new, expanded head coach role.

Sutherland said in a statement that CA is looking internationally in its search and will be considering candidates who do not necessarily have a test-playing background.

"This is a pivotal role and we are thinking globally and also outside the square," Sutherland said. "International success as a player and/or coach may well be worthwhile attributes, but we will look far more broadly in assessing individuals against the specific criteria we regard as necessary for success in this role."

The decision to redefine the head coach role follows the release of an extensive independent review earlier this year in the wake of Australia's home Ashes loss to England, which recommended a major restructuring of CA.

"The nature of the role is different to what it has been and, as highlighted in the (review), this new head coach role requires an ability to work with multiple relationships outside the team -- through state cricket and at the Centre of Excellence in Brisbane -- as well as overseeing the coaching personnel around the team," Sutherland said.