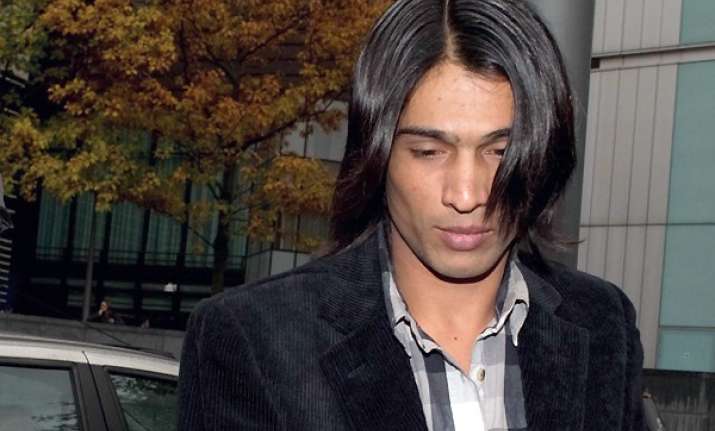 Karachi, Jan 11: Disgraced pace bowler Mohammed Amir might be given a chance to resurrect his international career when he comes out of jail and the International Cricket Council (ICC) permits him to play again, the Pakistan Cricket Board (PCB) said on Tuesday.

Amir and his two colleagues - Mohammed Asif and Salman Butt - were handed bans for their role in last year's spot-fixing scandal in England.

PCB Chairman Zaka Ashraf also made it clear that he personally believed that whenever he is cleared by the ICC, Aamir needed to undergo intensive counselling before the selectors can consider him and decide about his future.

"There is no doubt about his immense talent but it is also a fact that we cannot condone the shame he and the two other players have brought to Pakistan. We will never support any player who indulges in such criminal and unethical activities," Ashraf said.

The PCB chief was responding to questions about what the future held for Amir and the PCB's policy about him.

He was asked what the PCB planned to do if Amir was released from jail in the United Kingdom by next month as reported in the media.

"I don't know the exact dates but whenever he is released we have to see what the provisions of the ICC ban are on him.

Whether he can play at any level. But I would like to see him undergo intensive counselling," he said.

Ashraf said as far as his future was concerned, it was for the selectors to decide what they wanted to do with him.

"But let me be clear the PCB will not help or provide him any assistance at all in his appeal against the ICC ban.

"Whenever the ICC clears him we will see what to do, but it is a fact that it was a big setback to Pakistan cricket to lose two top bowlers in such a manner."

Amir who will turn 20 in April was given a six-month jail sentence by the crown court in London last October for his role in the spot-fixing scandal that broke out in August, 2010 while Pakistan were touring England.

The crown court in London also sentenced former captain Butt and Asif to different jail terms and also passed a guilty verdict against their agent Mazhar Majeed on charges of corruption, cheating and fraud during the fourth Test against England at Lords in 2010.

The ICC anti-corruption tribunal in February last year had already imposed a minimum ban of five years on Amir and teammates, for the spot-fixing scandal after they were first suspended in September, 2010 when the scandal broke out.