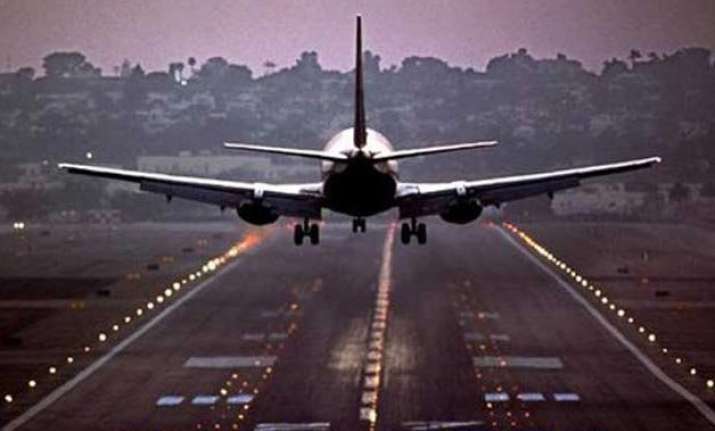 New Delhi: If you are planning to catch a late flight for Sydney to watch India take on Australia in the second semi-final match of the ICC Cricket World Cup 2015, be prepared to spend more by 15 to 20 per cent for your ticket!
All leading airline operators have hiked their fares substantially for Down Under. The fares for Sydney and Melbourne have already shot up by 15-20 per cent in the last one week and the airlines could make a killing off the left over seats if Men in Blue beat the Kangaroos and enter the World Cup final, travel industry executives said.
ALSO READ: Five reasons why India have an upperhand in semis
"There is definitely a 15-20 per cent surge in economy class fares for Australia after India entered the semi-finals. These fares may rise further if India reaches final as well," travel portal Yatra.com President Sharat Dhall said yesterday.
Dhall said that economy class fares from metro airports to the two Australian cities of Sydney and Melbourne were averaging over Rs 60,000 at present as against Rs 50,000 last week, adding, "Destination from south have seen a higher jump than the northern or western markets."
The two-time World Cup Champions India will clash with Australia on March 26 at Adelaide in the second semi-final of the tournament. South Africa would take on New Zealand in the first semi finals at Auckland on March 24.
The final is scheduled to be held in Melbourne next Sunday. "The fares from Bengaluru and Hyderabad have seen a higher increase as the vacation period commences there earlier than northern or western region and so the travellers have combined it into one trip," he said.
National carrier Air India is the only domestic carrier which operates direct flights to Australia. Other airlines such as Singapore Airlines, Etihad, Qatar and Emirates all fly to Australia but through their respective hubs.
According to the Travel Agents Association of India (TAAI) president Iqbal Mulla, though most of the bookings for the two destinations have already taken place, the last few seats may go on a high premium if India beats Australia."In that case, the ticket prices for these sectors may see another 15-20 per cent jump over the current level," he said.