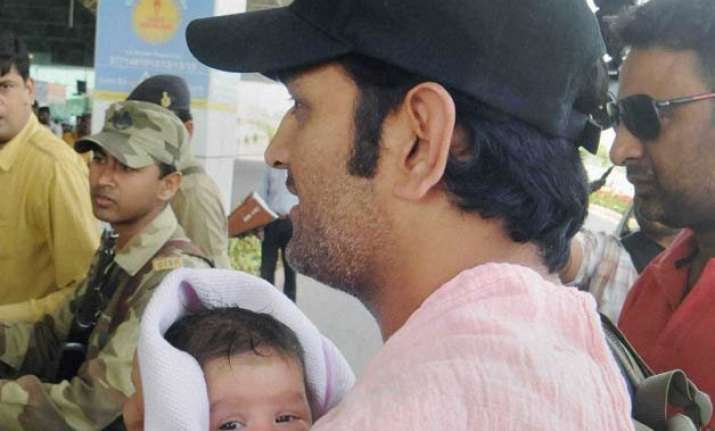 When the clock hit 12 last night, India's most successful cricket captain Mahendra Singh Dhoni turned 34. It has been a long journey for the captain cool, from a small house in Ranchi to leading the national cricket team.
Maahi, as Dhoni is called by his friends, was born on July 7, 1981 into a middle class family. His father Paan Singh worked as a junior management employee in a company.
He has led Team India to several trophies including a T-20 World Cup and an ODI World Cup.
On his birthday today, we bring you some interesting facts about Dhoni and some rare pictures: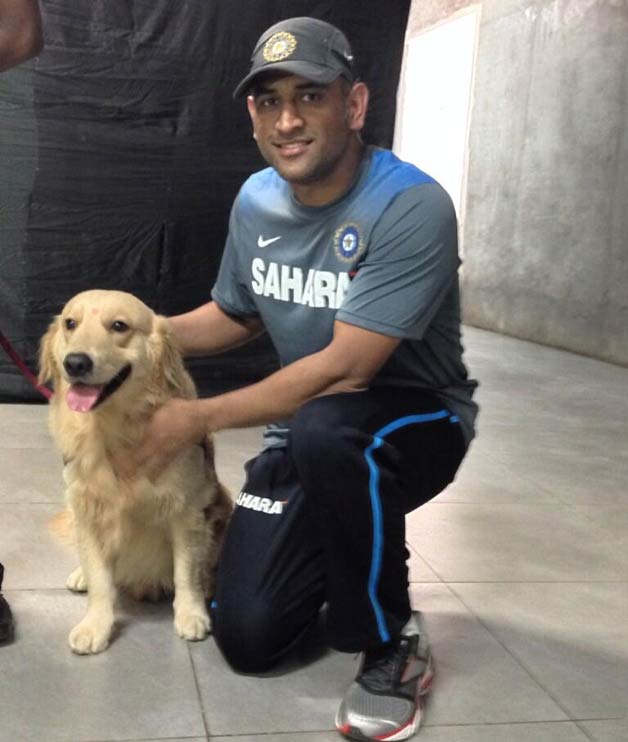 1- Dhoni is born and raised in Ranchi but his parents are from Almora district in Uttarakhand.  His village's name is Talasaalam, about 40 km away from Almora.
2- Dhoni worked a Ticket Collector with the Indian Railways at the Kharagpur Railway Stadium in West Bengal between 2001- 2003, long after he made his Ranji debut.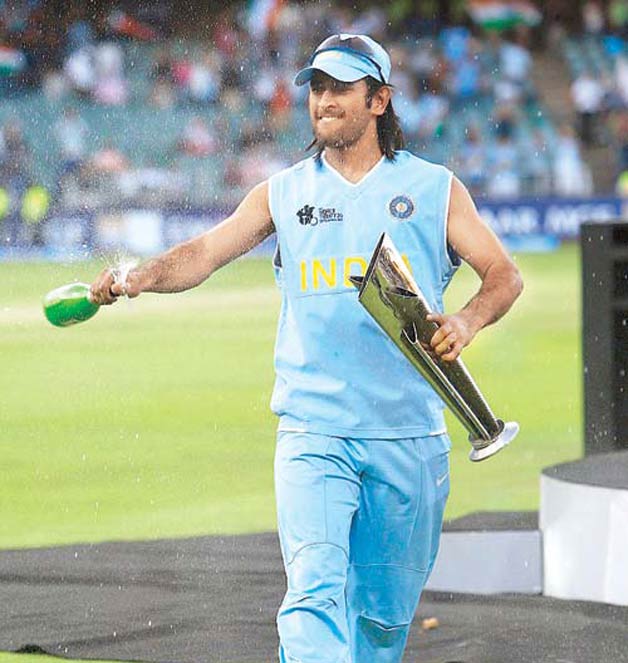 3- Dhoni was a goalkeeper in his school's football team before he took to cricket.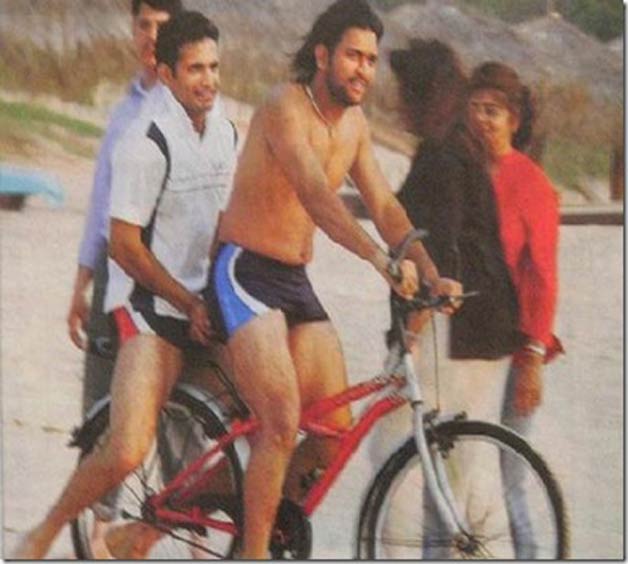 4- Dhoni is the highest individual income tax-payer in Jharkhand state and one of the highest in India. He paid Rs 20 crore income tax 2013-14.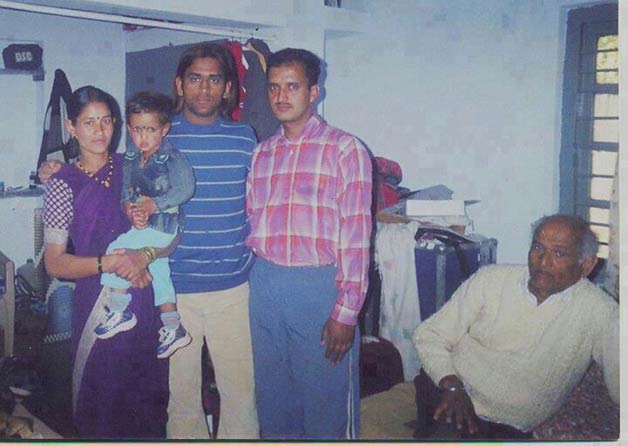 5- Dhoni has a sister Jayanti and a brother Narendra. His sister is an English teacher in Ranchi. His brother is a politician and is associated with Samajwadi Party.