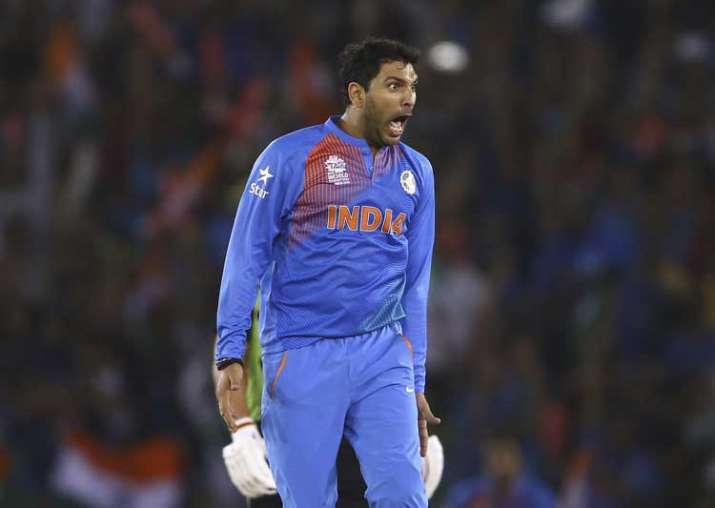 Flamboyant India cricketer Yuvraj Singh has been appointed as Laureus' first Indian ambassador, joining the host of cricket legends in the Laureus family, including Indian Academy members Sachin Tendulkar, Rahul Dravid and Kapil Dev.
Yuvraj was announced as the newest member of the Laureus family at an event in Mumbai on Wednesday where he saw first-hand the work being done to improve the lives of young people through sport.
"It's an honour for me to join the Laureus family here in India and to find out first-hand the great work being done to help young people overcome challenges in their lives," he said.
"I'm a firm believer in the power of sport and its incredible ability to change lives, it changed mine and I'm looking forward to helping Laureus in their goal to improve many more in the future," he added.
Meanwhile, Indian cricket legend Dravid said, "I'm delighted to welcome Yuvraj to the team. Knowing him as both a cricketer and person, I understand how passionately he believes in the power of sport and how determined he is to give back to those in need."
"I'm looking forward to working with Yuvraj once again, this time using sport to help young people overcome violence, discrimination and disadvantage," he added.