Follow us on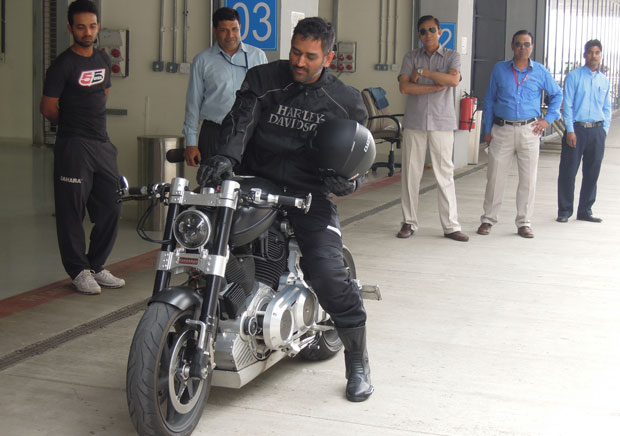 New Delhi: Other than his spectacular performance on the field as a captain, Mahendra Singh Dhoni has also been known for his distinguished collection of bikes. These include the latest editions of the vintage models. 
His extensive collection of more than 20 bikes includes Harley Davidson Fat Boy, Kawasaki ZX14 Ninja and Ducati 1098. 
Other than these, the superstar skipper also owns one mean machine that is a favourite among American hot rod bike fans. Even A-listers like Brad Pitt, Tom Cruise and David Beckham all have that one – Confederate X132 Hellcat. 
Confederate Motorcycles are known for creating strikingly designed hand-crafted bikes.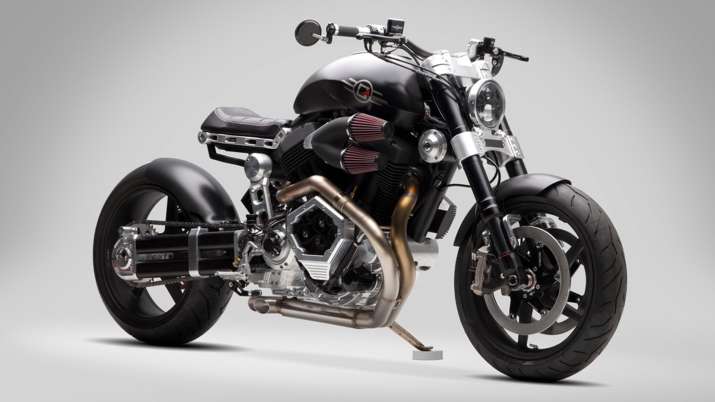 The X132 Hellcat, named after the lethal F6F Hellcat fighter jet that fought in World War II comes with a 132 cubic inch (2,163 cc) fuel-injected V-Twin engine that produces 121 bhp power and 190 Nm of torque. 
The structure is made from aircraft-grade titanium that is not just sturdy but light too. And the most surprising thing is that it weighs roughly 227 kg. 
Confederate Motorcycles had built only 150 X132 Hellcat bikes, which is the reason why it is only possible to buy it either from a second-hand market or an auction. The price of the stunning Hellcat ranges from 45 to 47 lakhs.