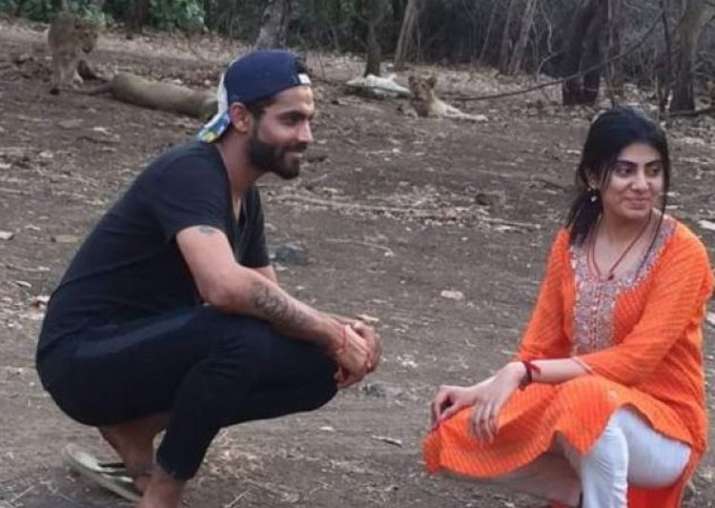 India all-rounder Ravindra Jadeja's wife Reeva Solanki on Monday came under an attack after her car, in which she was travelling, met with an accident in Jamnagar, Gujarat.
The incident happened in Jamnagar's Sharu section road.
According to sources, Reeva's BMW car hit a bike of a police constable after which the policeman allegedly got down from the bike and started physically assaulting Jadeja's wife. 
It was a minor accident but the policeman allegedly reacted in a violent manner, according to eye-witnesses. 
The 29-year-old Jadeja is currently playing in the Indian Premier League (IPL) 2018. Jadeja's side Chennai Super Kings will take on Sunrisers Hyderabad in the IPL Qualifier 1 at the Wankhede Stadium on Tuesday.
The police have detained constable Sajay Ahir in connection with the incident.
"The policeman physically assaulted Reeva Jadeja after her car hit his motorbike. We are providing all possible help to her and will take strict action against the policeman," Jamnagar district Superintendent of Police Pradeep Sejul said.
A man claiming to have witnessed the incident said the policeman thrashed Reeva Jadeja "brutally".
"The policeman mercilessly thrashed Reeva and even pulled her hair during an altercation. We saved her from his clutches," Vijaysinh Chavda told reporters.
(With PTI inputs)