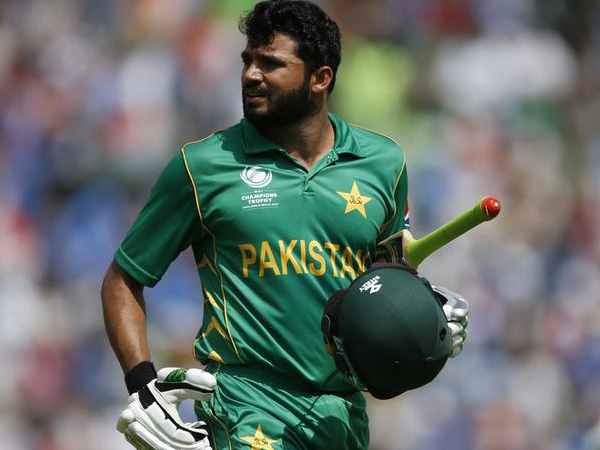 Former skipper Azhar Ali has said that he was optimistic about his chances for a return to international cricket. Ali has been out of action since January this year, owing to a hamstring injury, which he had sustained in an ODI in Sydney against Australia.
Although his doctors would make the final call on his fitness and availability for the upcoming series against New Zealand, he is hopeful.
"I have been consulting my doctors on a daily basis and they are taking it one step at a time," Ali said.
On Monday, during the Quaid-i-Azam Trophy series in Karachi, Ali scored a century in his comeback match. "It is never easy to make a comeback after an injury and it is always a frustrating time," Ali added.
This experience was a "pleasing" one that gave him hope of a return to international cricket. The opener said he had been working very hard with doctors for over a month, and that he now felt more comfortable on the pitch.
"I will continue my work, which I have been doing for more than a month," Ali quoted.
Pakistan is to tour New Zealand later this month. Ali had said that he had enough time before the series to begin, in order to get fit.
Azhar Ali captained the Lahore Qalandars in the opening season of Pakistan Super League last year. However, he was replaced by New Zealand's Brendon McCullum in the second season this year and has remained unpicked for the third season.
"Challenges and disappointments are part of life but I always take things positively. I am trying to focus on the formats in which I am getting to play," he added.
(With ANI Inputs)