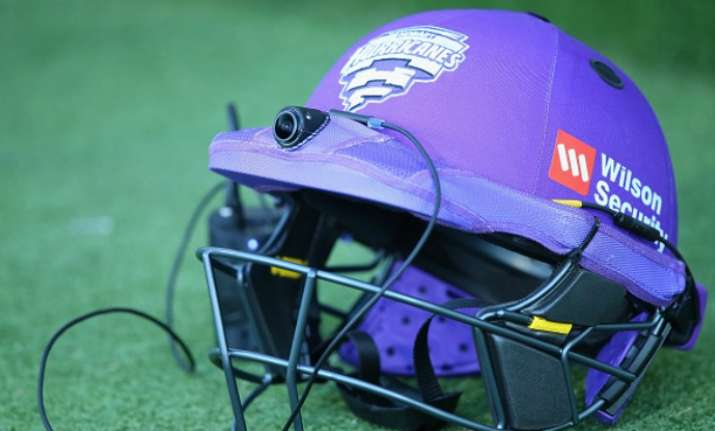 The Indian Premiere League promises to bring a new experience to viewers every time and the 10th edition scheduled to begin from April 5 will be no different. 
While IPL matches already see extra cameras to provide a different viewing experience and capture every moment of the game, the upcoming edition of the franchise may see players sporting cameras on their helmets. 
If reports are to be believed, the cameras will be mounted on the player's helmet giving viewers the exact view that cricketers get on the field.
As reported by Hindustan times, the helmet will be installed with a battery pack which will weigh less than 100g and the weight will be evenly distributed front-to-back on the helmet.
The helmet cam is already a big hit in the Australian professional Twenty20 cricket tournament- Big Bash League.
Though there is no official confirmation from Indian cricket board BCCI for installation of camera.
IPL brought in an exponential growth in terms of revenue into cricket. The biggest gainers were the players and technical support staff, especially overseas.