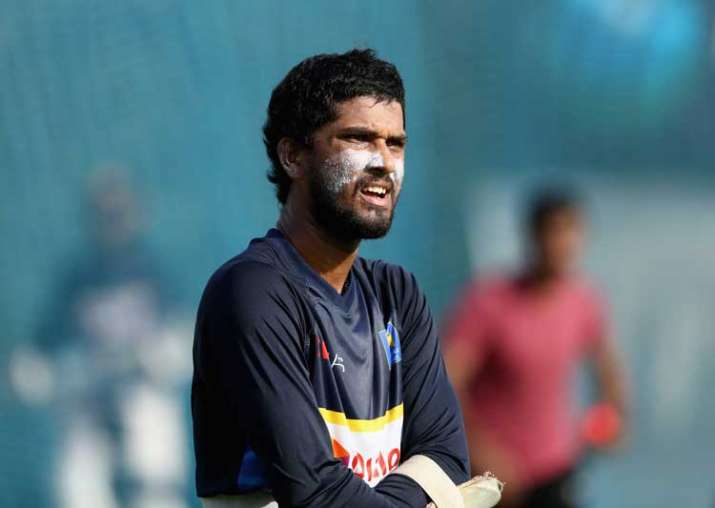 In a shocking move, Sri Lanka captain Dinesh Chandimal has claimed that witchcraft was the reason behind his team's surprise win over Pakistan in the two-match Test series last month. Sri Lanka had defeated Pakistan in both the Tests played in the United Arab Emirates.
Sri Lanka's victory in Tests came after they suffered a humiliating 9-0 sweep against India at home, losing three Tests, five ODIs and the one-off T20I.
After returning to Colombo on Tuesday night, Chandimal told reporters that he had received special blessings from a meyni, or sorcerer, ahead of the Tests against Pakistan.
"I am always ready to accept the blessings of anyone -- whether it is a meyni or any clergy," Chandimal said.
"You can have talent, but without this blessing you can't move forward," he added.
Chandimal's comments came after a sorcerer claimed that she had cast a spell on the Pakistan team to ensure Sri Lanka's victory.
However, Sri Lanka's victorious spell was short lived as they tumbled to a 5-0 clean sweep in the ODI series and were then whitewashed 3-0 in T20I series by Pakistan.
Using witchcraft has been a normal practice in Sri Lanka, where many politicians and celebrities often look to witchcraft or astrology to enhance fortunes.