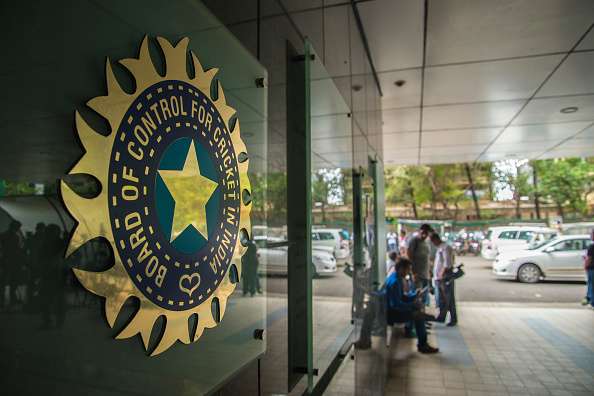 It has been learnt that Prasad and Co were given temporary extension as the date of the AGM is yet to be finalised. 
"Yes, the senior national selection committee has been handed over a temporary extension. Now the tenure of that cannot be ascertained as no one knows when the AGM will be held," a senior BCCI official told PTI on conditions of anonymity. 
Normally, selectors' contract is renewed every year. 
It starts from September 1 of a particular year and ends on August 31. However, in the current scenario where Committee of Administrators (COA) is in charge, the AGM is yet to be held as hearing is still on in Supreme Court. 
"Till Supreme Court passes the final order and the Lodha Constitution is formally adopted at the AGM, no decision can be taken. 
"Since September, the selectors were out of contract. As per norms, selection committee can only be changed at the AGM. So we have to continue with this current lot as of now even if it means the extension is for a few months," the official further added. 
The three-member selection committee headed by former stumper Prasad also comprise Sarandeep Singh and Devang Gandhi. 
While the committee initially drew a lot of praise for its clear thought process, of late they have drawn flak when they announced that Ravichandran Ashwin and Ravindra Jadeja were rested from limited overs series against Sri Lanka. 
During the "rest", Ashwin played four County and three Ranji Trophy games. 
Subsequently, Ashwin was not picked for the Australia and New Zealand limited overs series, making it clear that he is no longer primary choice. 
In another instance, recently retired Ashish Nehra in a media conference contradicted Prasad's claim that the senior pacer was told that he was being considered only for the New Zealand T20. 
There are questions raised about Sarandeep's contribution as one senior BCCI official is pretty unhappy with his performance as a national selector.