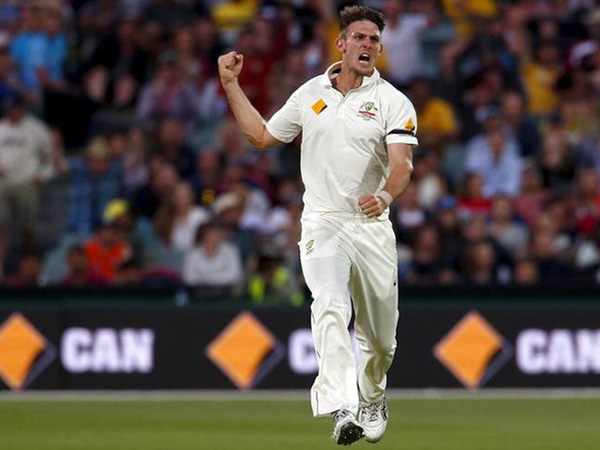 Australia skipper Steve Smith has hinted that all-rounder Mitchell Marsh may be included in the Ashes-deciding third Test against England in Perth.
The chances for the all-rounder are probable as he could also be a fifth bowling option on the WACA wicket, which has become one of the flattest pitches in Australia in recent years.
However, the playing XI will be declared after a final pitch inspection on Thursday morning by the selectors.
Smith has said that the pitch currently favours the selection of Marsh but then it all depends on the wicket, if it is going to be hard and bouncy then he might have to rethink.
If Marsh is called in, then it would be the right-handed batsman's first appearance since a shoulder injury Australia's Test series in India earlier this year.
"I think he's tightened his defence quite a lot. I know speaking to him when he was back in the team a little while ago we spoke about softening your hands up in defence. Those good-length balls, not going so hard at them," Smith was quoted as saying by the Sydney Herald.
However, if Marsh is recalled then Peter Handscomb place in the team will be under threat.
Moreover, Handscomb's short turnaround of a total of 62 runs in three innings in the series supports Marsh's selection more.
Talking about Handscomb's selection uncertainty, Smith said, "If we go down the route of Pete missing out it's unlucky. The message to him is purely, from my point of view and the selectors speaking to them, it is for that extra bowling option, it's nothing to do with his batting, as such."
Australian will play the third Ashes Test to lock the five-match series with an unassailable 3-0 lead, whereas, England will aim to stay alive in the series and will look for their first victory in the series.
(With ANI Inputs)