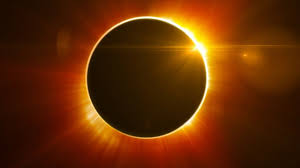 Still hungover on the Great American Solar Eclipse of 2017? Well it's time to move on. The skygazers across the world are getting excited about another total solar eclipse and this time it may just be the biggest celestial event of the century. On April 8, 2024, North America will witness a celestial experience like no other called as the total solar eclipse. The biggest reason why the total solar eclipse in 2024 has been given such an importance is due to the fact that while there will be several total solar eclipses within the timeframe. 
What is a Total Solar Eclipse:
A solar eclipse occurs when the Moon passes between Earth and the Sun, thereby totally or partly obscuring the image of the Sun for a viewer on Earth. A total solar eclipse occurs when the Moon's apparent diameter is larger than the Sun's, blocking all direct sunlight, turning day into darkness. Totality occurs in a narrow path across Earth's surface, with the partial solar eclipse visible over a surrounding region thousands of kilometres wide. 
What makes Total Solar Eclipse 2024 so special: 
With a magnitude of 1.0566, its longest duration of totality will be of four minutes and 28 seconds near the town of Nazas, Durango, Mexico, and the nearby city of Torreón, Coahuila. This eclipse will be the first total solar eclipse to be visible from Canada since February 26, 1979, the first in Mexico since July 11, 1991, and the first in the U.S. since August 21, 2017.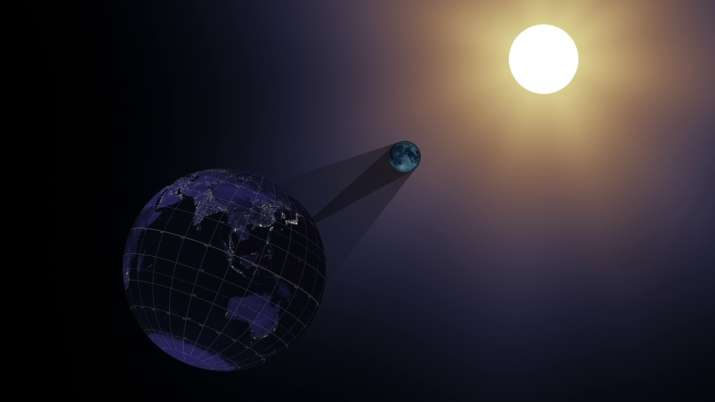 It will be the only total solar eclipse in the 21st century where totality is visible in Mexico, the United States of America, and Canada.
Saros 139
The 2024 eclipse is a part of saros series 139, repeating every 18 years, 11 days, 8 hours, containing 71 events. The series started with partial solar eclipse on May 17, 1501. It contains hybrid eclipses on August 11, 1627 through December 9, 1825 and total eclipses from December 21, 1843 through March 26, 2601. The series ends at a partial eclipse on July 3, 2763. 
The solar eclipse of June 13, 2132 will be the longest total solar eclipse since July 11, 1991 at 6 minutes, 55 seconds. The longest duration of totality will be produced by member 39 at 7 minutes, 29 seconds on July 16, 2186. This is the longest solar eclipse computed between 4000BC and 6000AD.