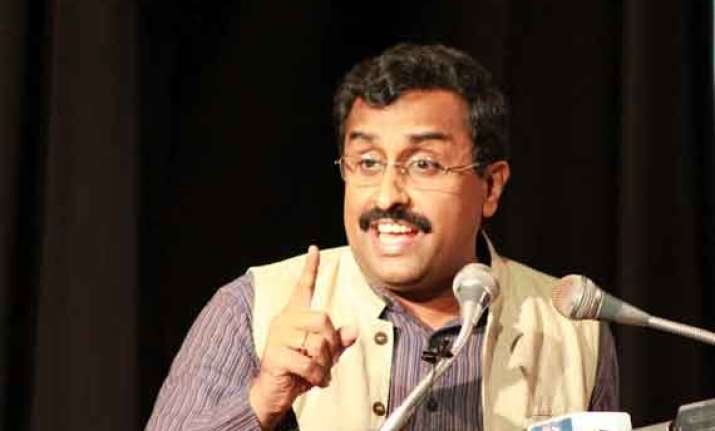 Jaipur: RSS today said it will not interfere in the functioning of the BJP-led government at the Centre, dismissing suggestions that it was running the party through "remote control".
"Sangh has not given any guidelines to the BJP after its historic victory in Lok Sabha polls, nor to Modi ji... RSS never keeps any remote control to perform any role in politics and government," RSS' national spokesperson Ram Madhav said at a function here.
His comments came in the midst of a flurry of meetings between top BJP and RSS leaders ahead of Tuesday's BJP parliamentary party meeting in which Narendra Modi will be named its leader for taking over as Prime Minister.  
There is speculation that the Rashtriya Swayamsevak Sangh (RSS) influence will be reflected in the formation of the new Modi government.
Madhav said, "This is common cause of concern for people specially the Congress who want to know what would RSS do next? The same question (as to who was controlling him?) was posed to Atal Bihari Vajpayee, to which the former prime minister replied saying he himself was a direct remote control".