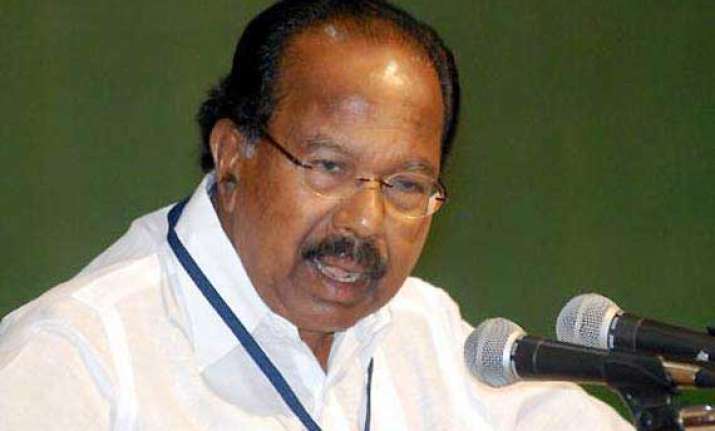 New Delhi: A day after Arvind Kejriwal declared that an FIR be filed against Industries chairman against Reliance Industries chairman Mukesh Ambani and Veerappa Moily over gas pricing issue, the FIR filed does not mention either of them.
According to reports, the FIR outlines the role of both Ambani and Moily, the accused will only be named in the chargesheet in the case.
The FIR has been filed under sections of criminal conspiracy and cheating in the Prevention of Corruption Act.
Kejriwal had on Tuesday ordered the state government's Anti-Corruption Branch to register FIRs against Petroleum Minister Veerappa Moily, Reliance Industries chairman Mukesh Ambani, former minister Murli Deora and former DG of Hydrocarbons V K Sibal.