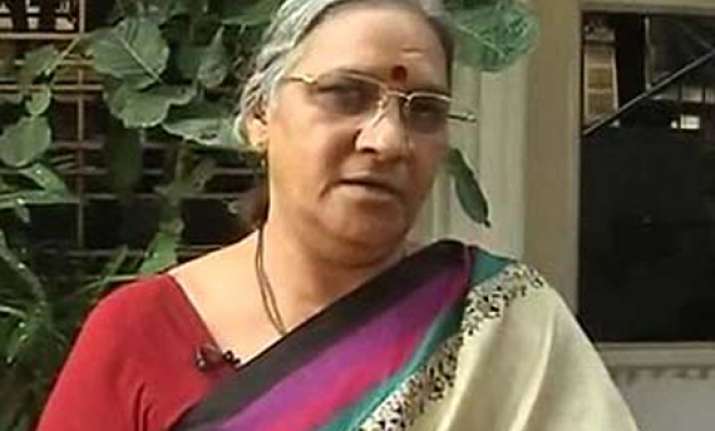 Bhopal: Former Prime Minister Atal Bihari Vajpayee's niece Karuna Shukla, who quit BJP and joined Congress recently, on Sunday  said the era of veteran leaders like Vajpayee and L K Advani in the saffron party has ended.
Shukla, a former Lok Sabha MP, resigned from BJP in October last year, alleging she was being "continuously neglected" by senior leaders.
"The era of Atal Bihari Vajpayee and L K Advani in the BJP has come to an end," 63-year-old Shukla told PTI.
The BJP is now being run by a group of individuals including Narendra Modi, Rajnath Singh and some others, she claimed.
Shukla, who had a 32-year-long association with BJP, said it was a very painful decision for her to leave the party for which she had worked from the ward to the national level.