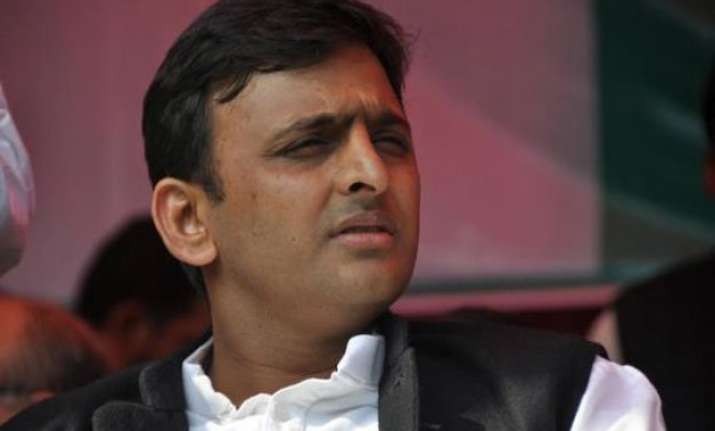 Lucknow: Uttar Pradesh Chief Minister Akhilesh Yadav today underlined the importance of his state in ensuring the success of Prime Minister Narendra Modi's 'Make in India' scheme, saying UP has all the necessary resources for it.
"Uttar Pradesh will have the most important role in 'Make in India' campaign," Akhilesh said at a programme to lay the foundation stone/inauguration of 62 projects worth Rs 6,796 crores under Noida, Greater Noida industrial development authority and Yamuna expressway industrial authority here.
The Chief Minister said that for ensuring success of 'Make in India', the state should be given due imporatnce as it has all the necessary resourses.
Referring to steps being taken to develop infrastructure like the construction of Agra-Lucknow expressway connecting Lucknow and Delhi, he said efforts were on to develop the entire state on the lines of Noida and Greater Noida which have better infrastructural facililites.
The projects which were inaugurated by the Chief Minister included super speciality children's hospital and post graduate institute in Sector 30, girls hostel in Sector 62, six bridges on irrigation canals , 10 foot over bridges on Noida roads among others.