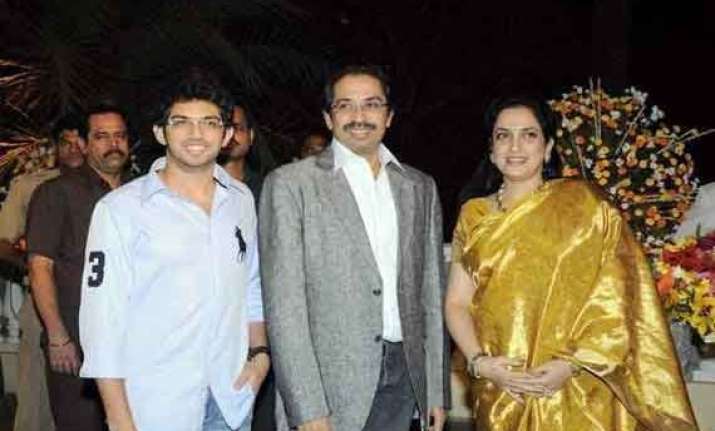 New Delhi: Bala Saheb Thackeray's demise had orphaned the entire rank and profile of Shiv Sena as he was the person who was the source of the inspiration for the party's cadre.

More than the party cadre, it was Tackeray junior, Uddhav, who lost everything all of a sudden with the passing away of Bala Saheb.
 
Uddhav owed everything in politics to his father, the indomitable Bal Thackeray.

Everybody expected Raj Thackeray, cousin of Uddhav, to emerge as the political heir to Bala Saheb but Thackeray anointed his own son ignoring the aspirations of his nephew who, according to political observers, was the more deserving candidate given his natural connect with the party cadre.