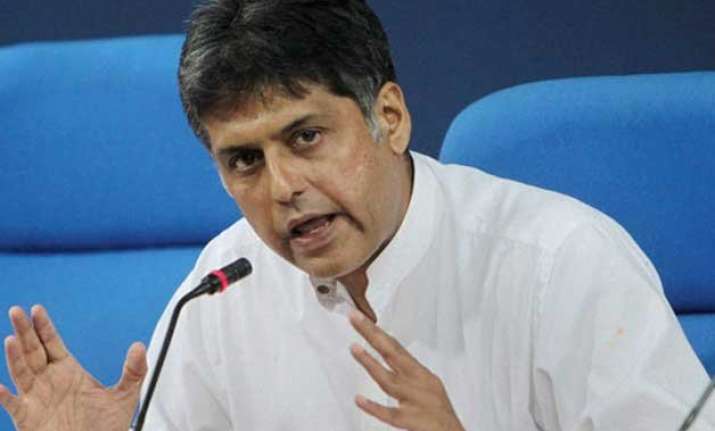 New Delhi: Congress leader and former Union minister Manish Tewari sparked a fresh row on Saturday after he said that  2012 newspaper report concerning the troop movement towards Delhi without informing the government was true.
"At that time, I used to serve in the Standing Committee of Defence. And it's unfortunate, but the story was true. The story was correct," he said.
"I am not getting into an argument. All I am saying is that to the best of my knowledge that story was correct," said Tewari during a book launch function here.
Union minister and former army Chief V K Singh, who had in 2012 dismissed the report as "absolutely stupid", attacked Mr Tewari for his comments and said "he has no work these days."
The Indian Express had earlier claimed the report is a meticulous reconstruction and a very sober interpretation of the movement of two key Army units towards New Delhi on the night of January 16-17.
The daily said, central intelligence agencies reported that on the night of January 16, there was an unexpected - and non-notified - movement by a key military unit from the mechanised infantry based in Hisar in the direction of the capital. On the same night, the paper reported, another unit - identified as a large element of the 50th Para Brigade based at Agra - had also been moved towards Delhi, which the paper claims caused some concern within the government.