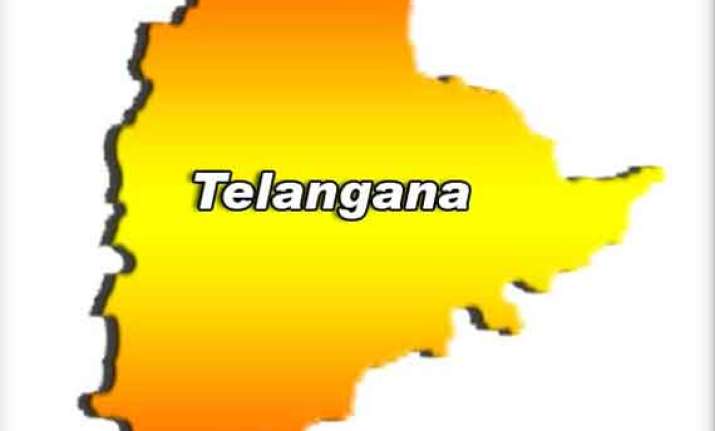 Hyderabad: April 30, 2014 will be a big day for 2.81 crore voters in Telangana as they exercise their franchise for electing the first government of the new state that will formally come into existence on June 2.  
The voters, including 1.37 crore women, will decide the political fate of 1669 candidates contesting for 119 Assembly seats in the region, as also 265 candidates for 17 LS seats.
Congress, Telangana Rashtra Samiti (TRS) and Telugu Desam-Bharatiya Janata Party combine are the main contenders for power in what will be the 29th state of Indian Union.
Though there are other players like YSR Congress, Majlis-e-Ittehadul Muslimeen, Aam Aadmi Party, Lok Satta Party, CPI and CPM in the fray, they have little at stake in the elections.
The electoral battle between the main contenders is so intense that picking a "favourite" is no easy task.