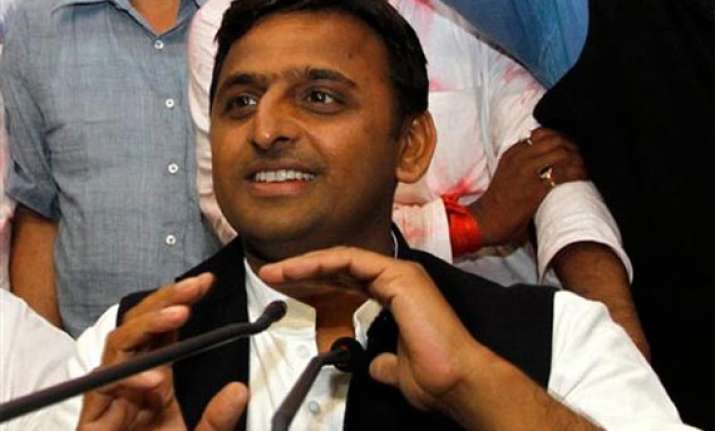 Lucknow, April 2: A curious superstition has forced almost all chief ministers of Uttar Pradesh during the last two decades from avoiding visits to Noida. The superstition is: any chief minister visiting Noida loses his or her seat of power soon, irrespective of caste, colour and creed.
Whether it was Mayawati, or Mulayam Singh, or Rajnath Singh, they avoided visiting Noida whenever they were chief ministers.
It was only Mayawati who during the last stages of her five-year tenure as chief minister, flew in to Noida to inaugurate the Dalit Smarak Sthal, and quickly left. Within a few months, her party has lost power in Lucknow in the UP assembly elections.