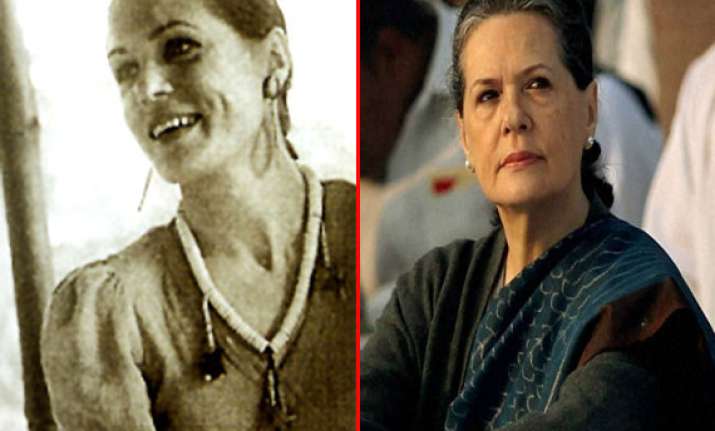 New Delhi: Sonia Gandhi, the Congress president, is undoubtedly the most powerful lady of India today.
An Italian by birth, Sonia's meteoric rise from a next-door village girl of Italy  to India's most powerful lady has all the ingredients of a best-selling fiction.  
Born as Edvige Antonia Albina Maino in 1946, Sonia hailed from the working-class strata of Italian society. Her father was a building mason.