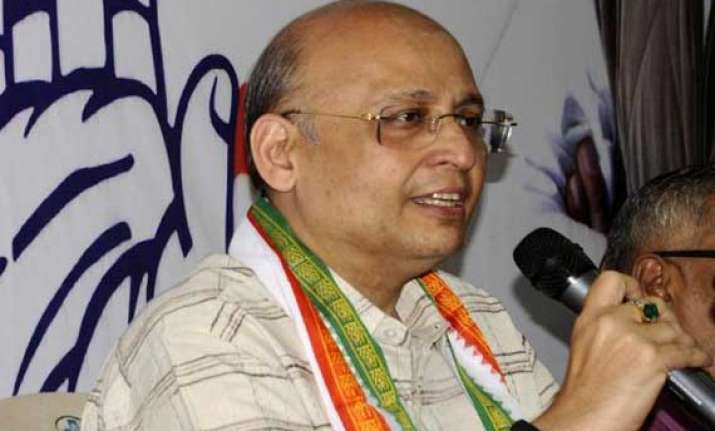 New Delhi: Congress today alleged that heroin worth Rs 1,600 crore seized by Australian maritime force off the Kenya coast last month originated from Gujarat and sought to punch holes in Narendra Modi's claims of providing strong national security.
Party spokesperson Abhishek Manu Singhvi alleged the seizure has exposed the "total laxity" of the Narendra Modi-led Gujarat government on the issue of coastal security.
"For Narendra Modi, national security is nothing but a stick for political gain... it is something to whip up jingoism and chest thumping," he told reporters here, adding the recent incident has shown how "hollow" his claims are.  
Singhvi also claimed that the ship was chartered to Jamnagar-based Haza Bhai Kathiriya in October last year, whose two brothers Haji Ajij Kungda and Haji Abdul Karim Kungda are prominent BJP leaders in the state.