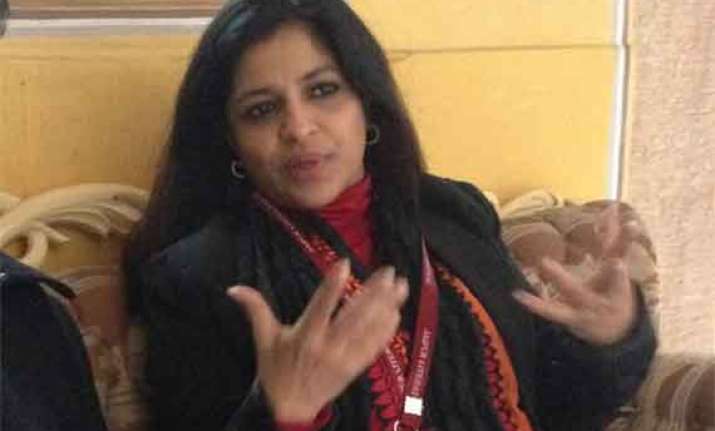 New Delhi: A day after creating a controversy over her statement that Muslims should become "communal for their own good, AAP leader Shazia Ilmi today sought to defend herself, saying the remarks made had been picked up from a casual conversation and her tone and tenor was ironic.
"This comment has been picked up from a casual conversation and in an informal setting.
It is quite clear from the tone and tenor of the comment that I am using the term secular and communal in an ironic manner", she told reporters.
"Point is to simply say that the Muslim community has been allowed itself to be used far too long by the so called secular parties. It would be better for the community to turn to their real life material interest like education and employment," she said.
Ilmi said that her statement was being distorted and misconstrued.